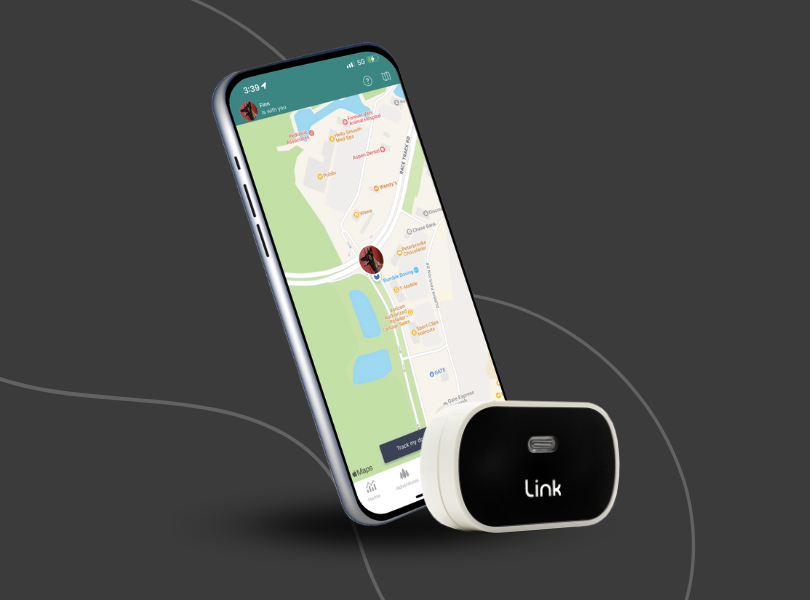 Your Link, Your Way
No subscription is required to get started with Link. Every dog has a unique personality and changing life stages bring different needs. With Link, you know you can always stay connected with plans starting at $0.
Peace of Mind at Your Fingertips
30-Day Free Trial
Link is the only smart pet tracker of its kind to offer an all-access free trial with no credit card or commitment required. Get connected today completely risk-free!
The smart little collar attachment with big impact.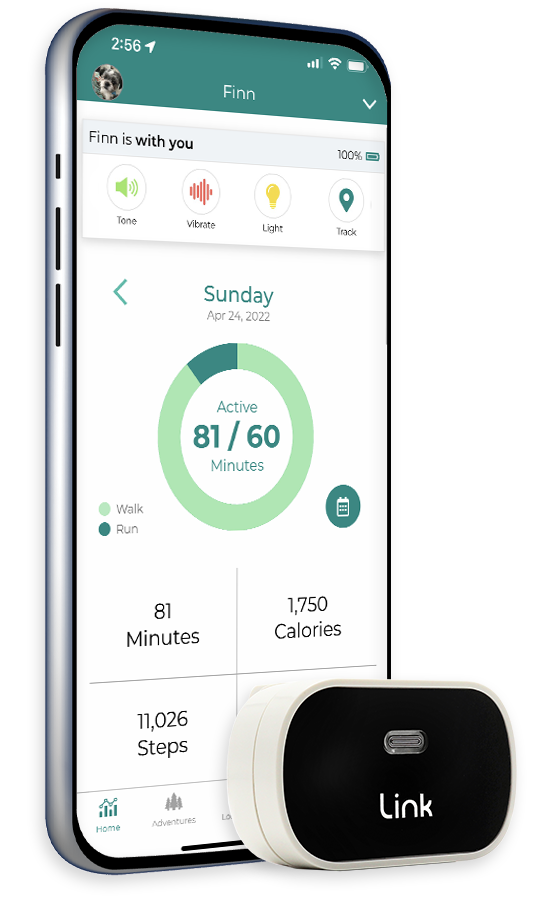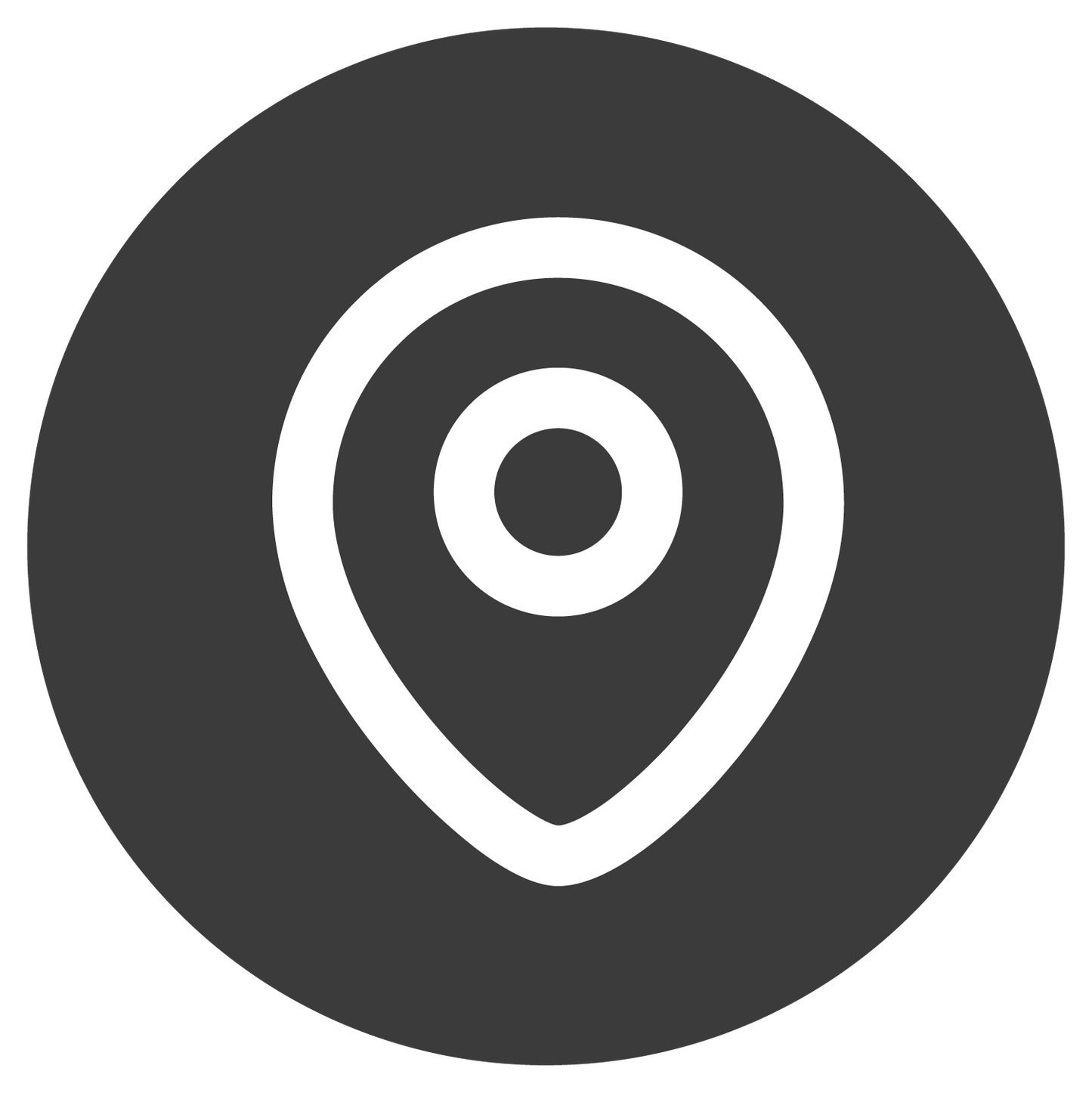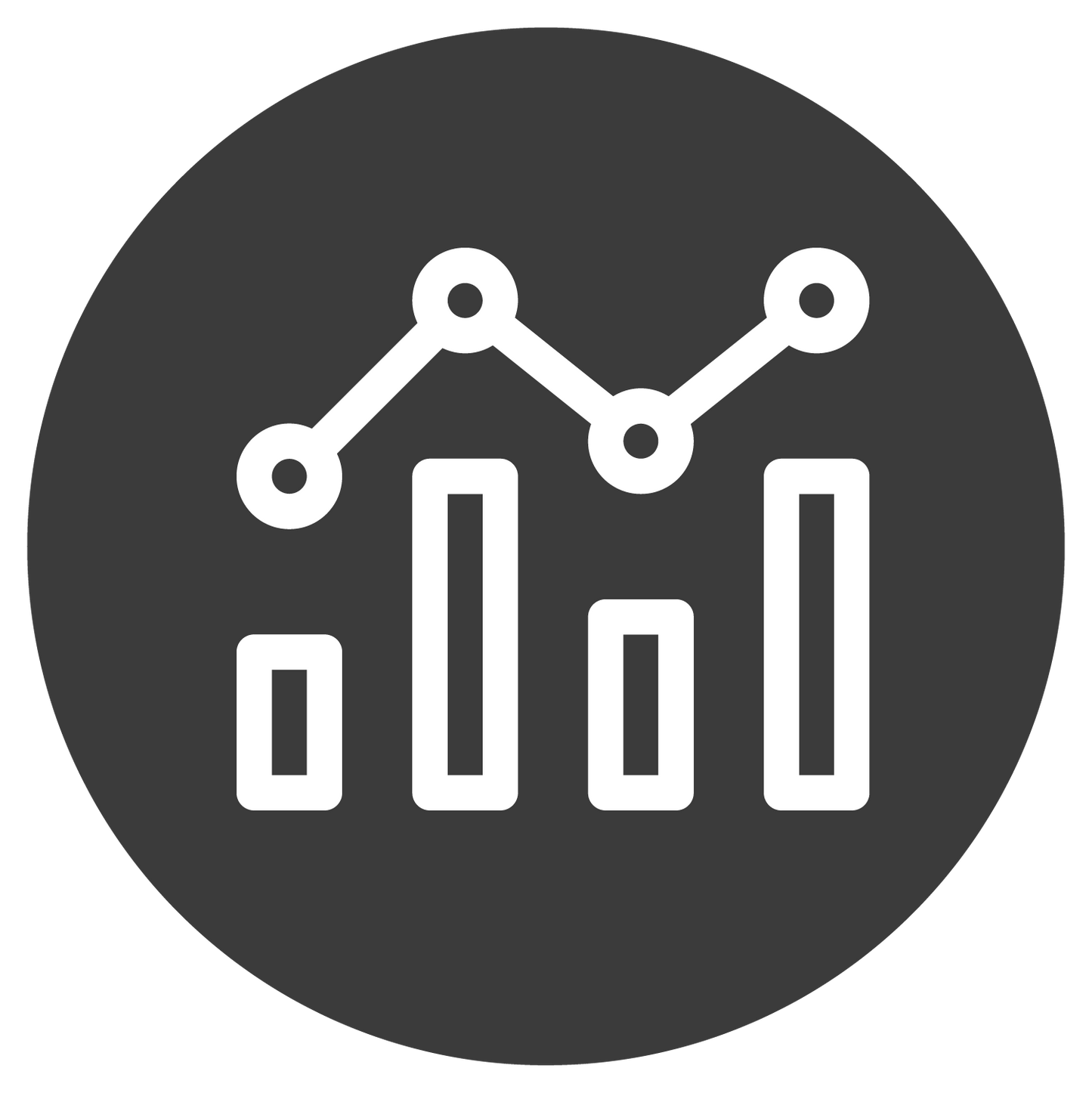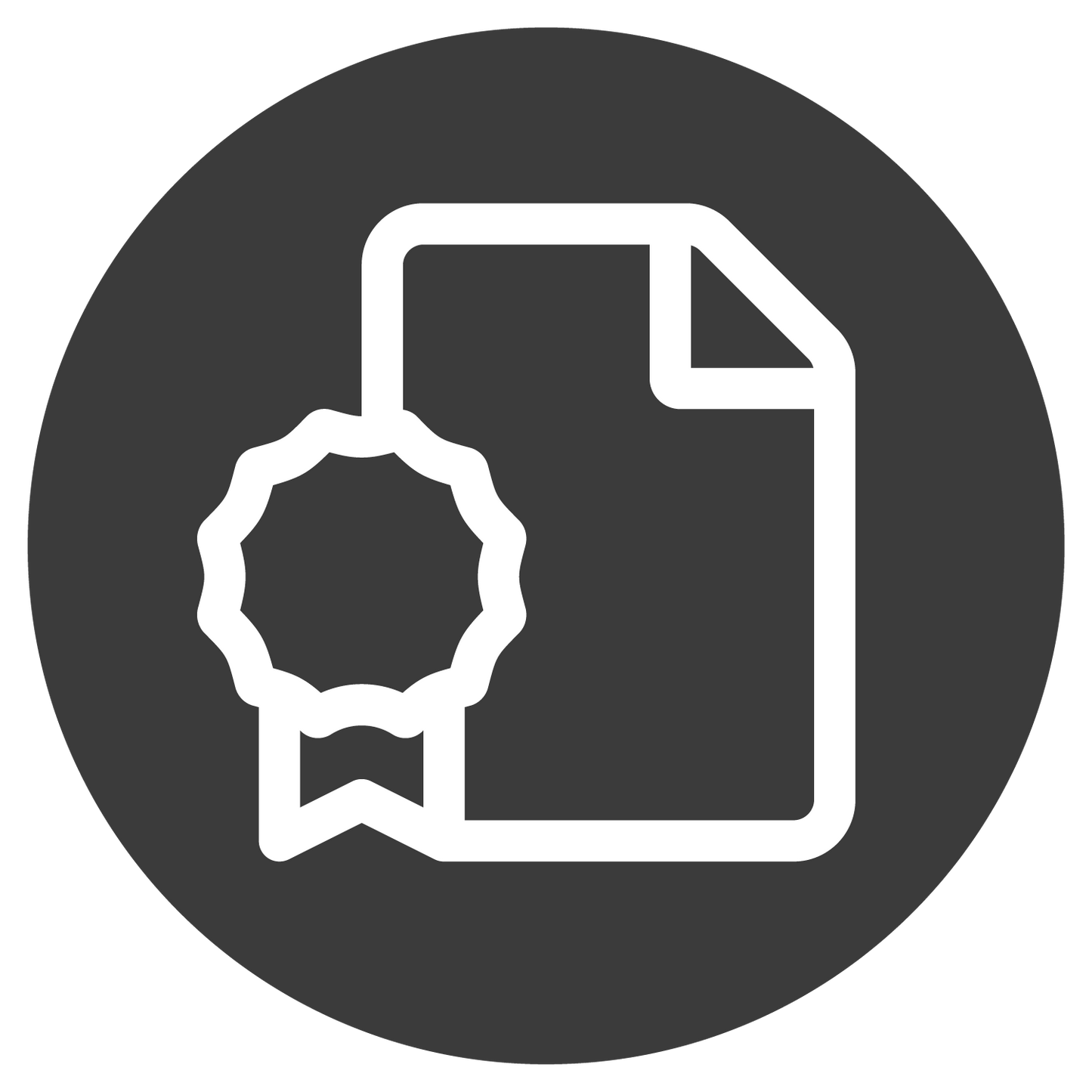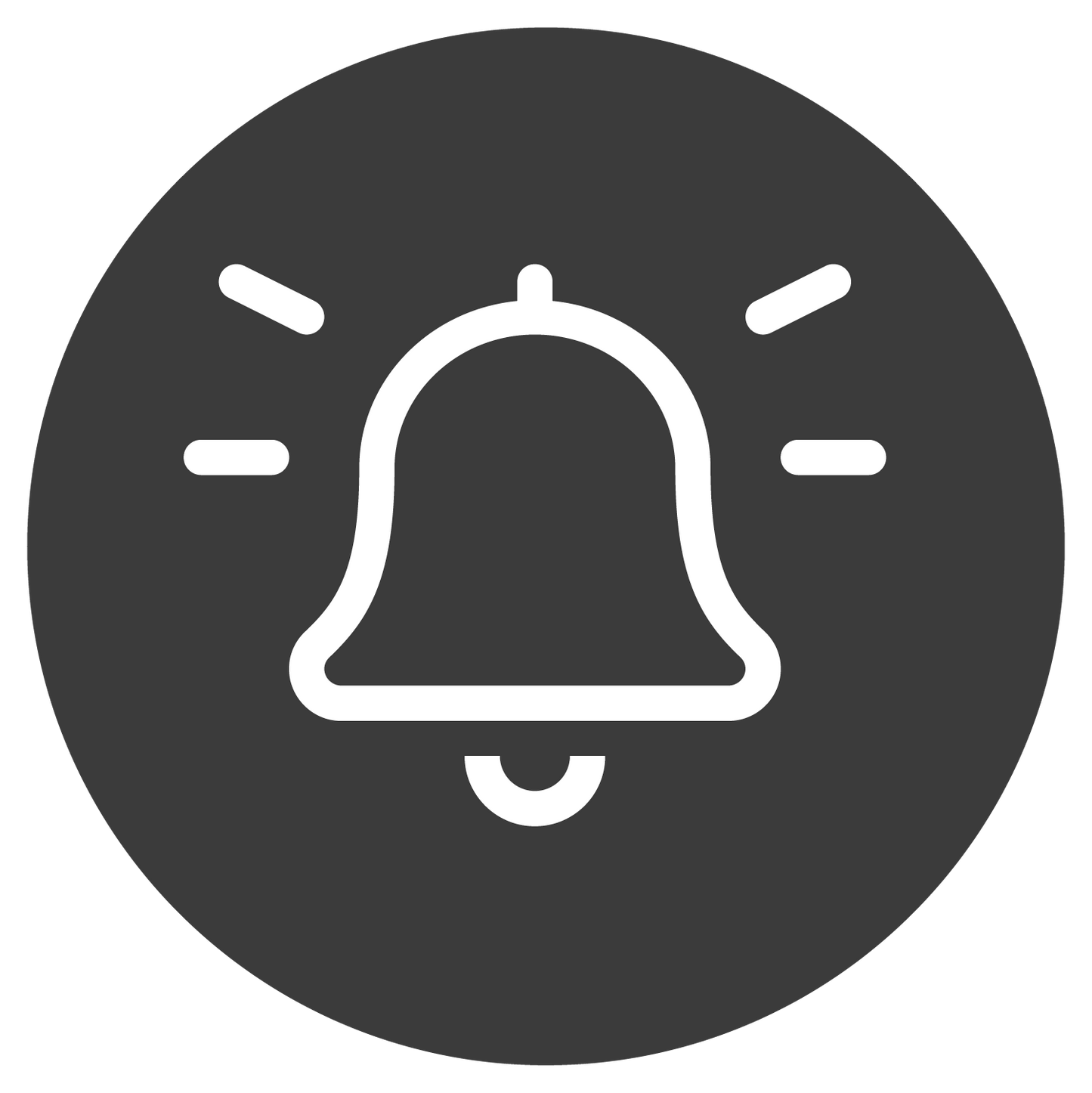 Built-In Training Tones & Vibrations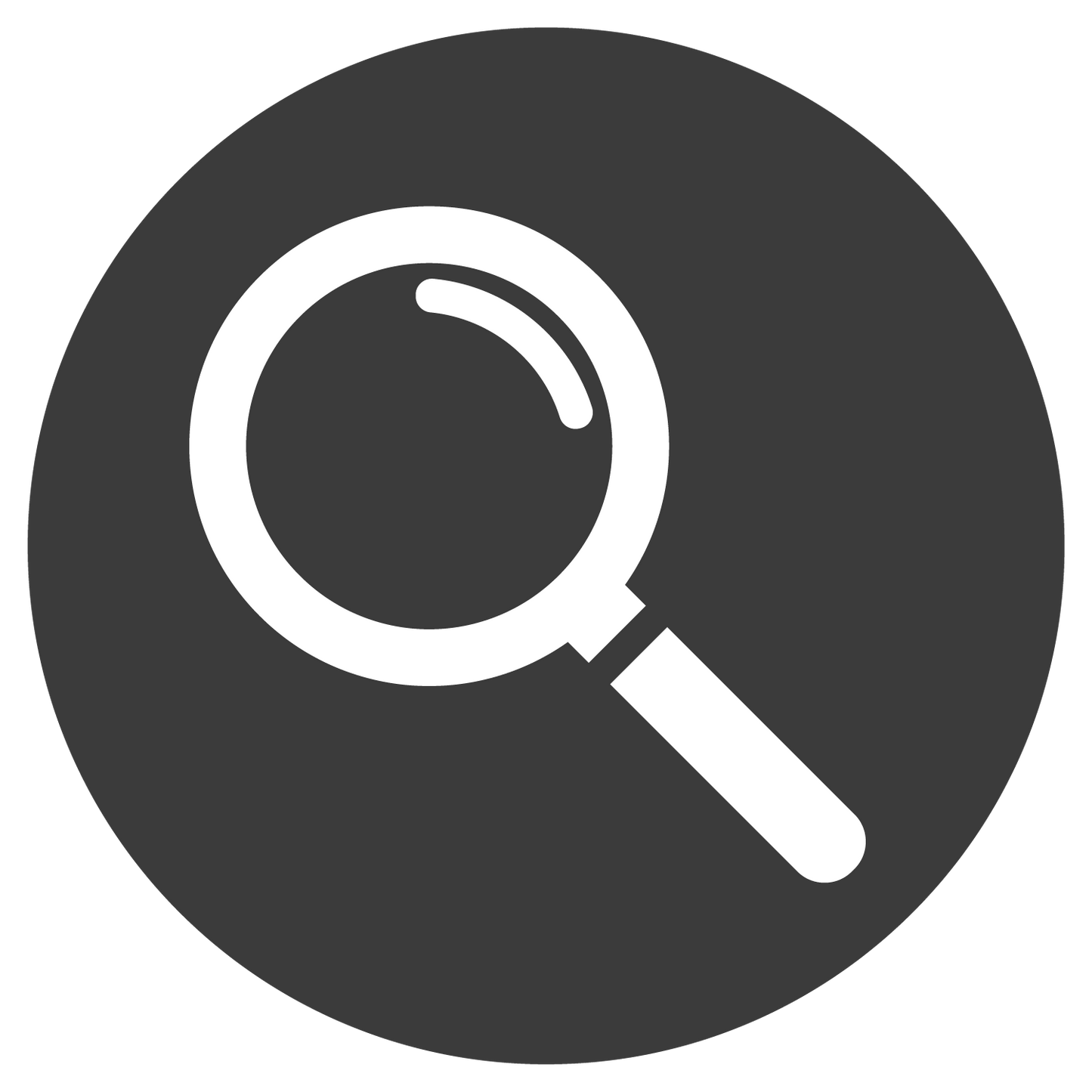 Symptom Analysis & TeleVet Access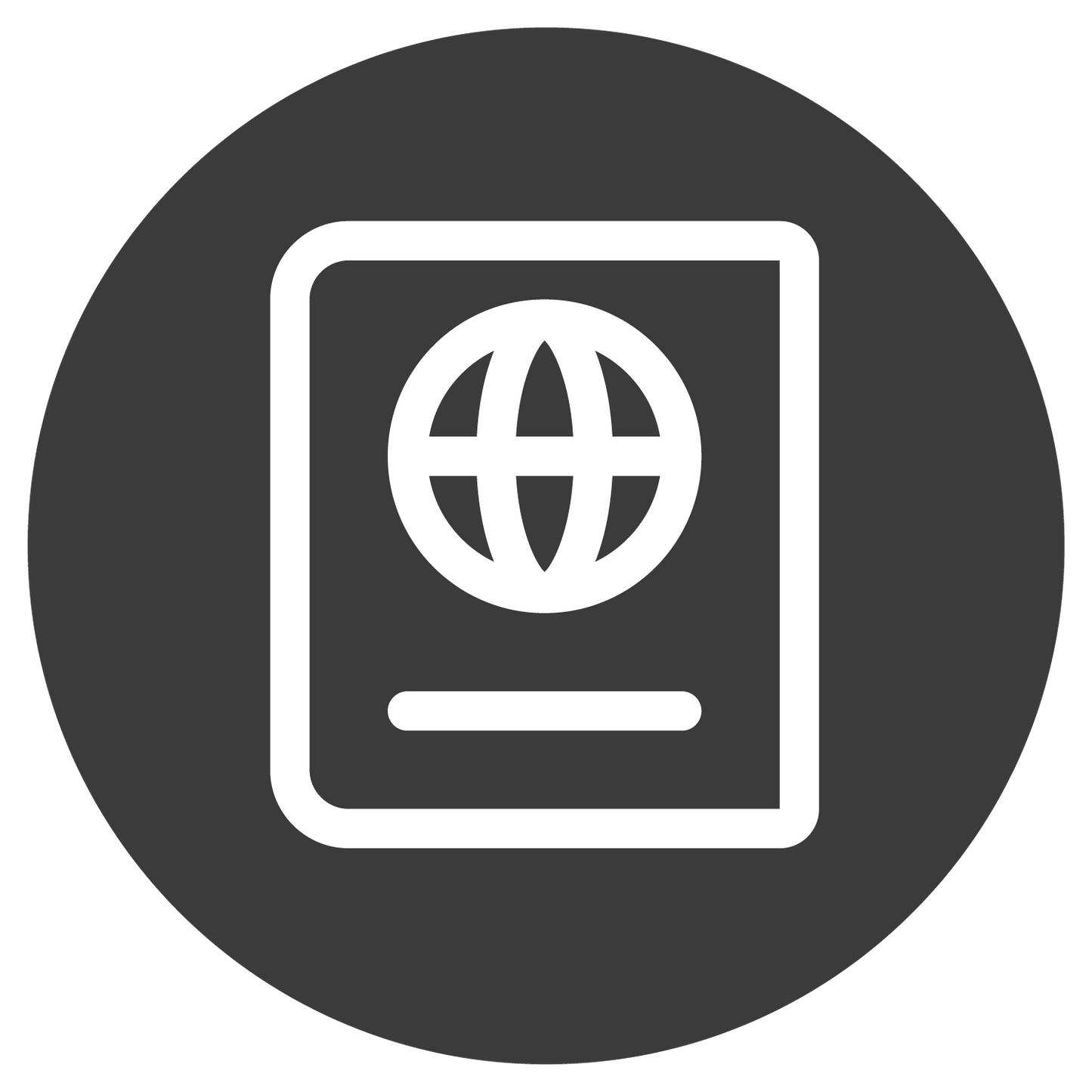 Health Record Storage & Sharing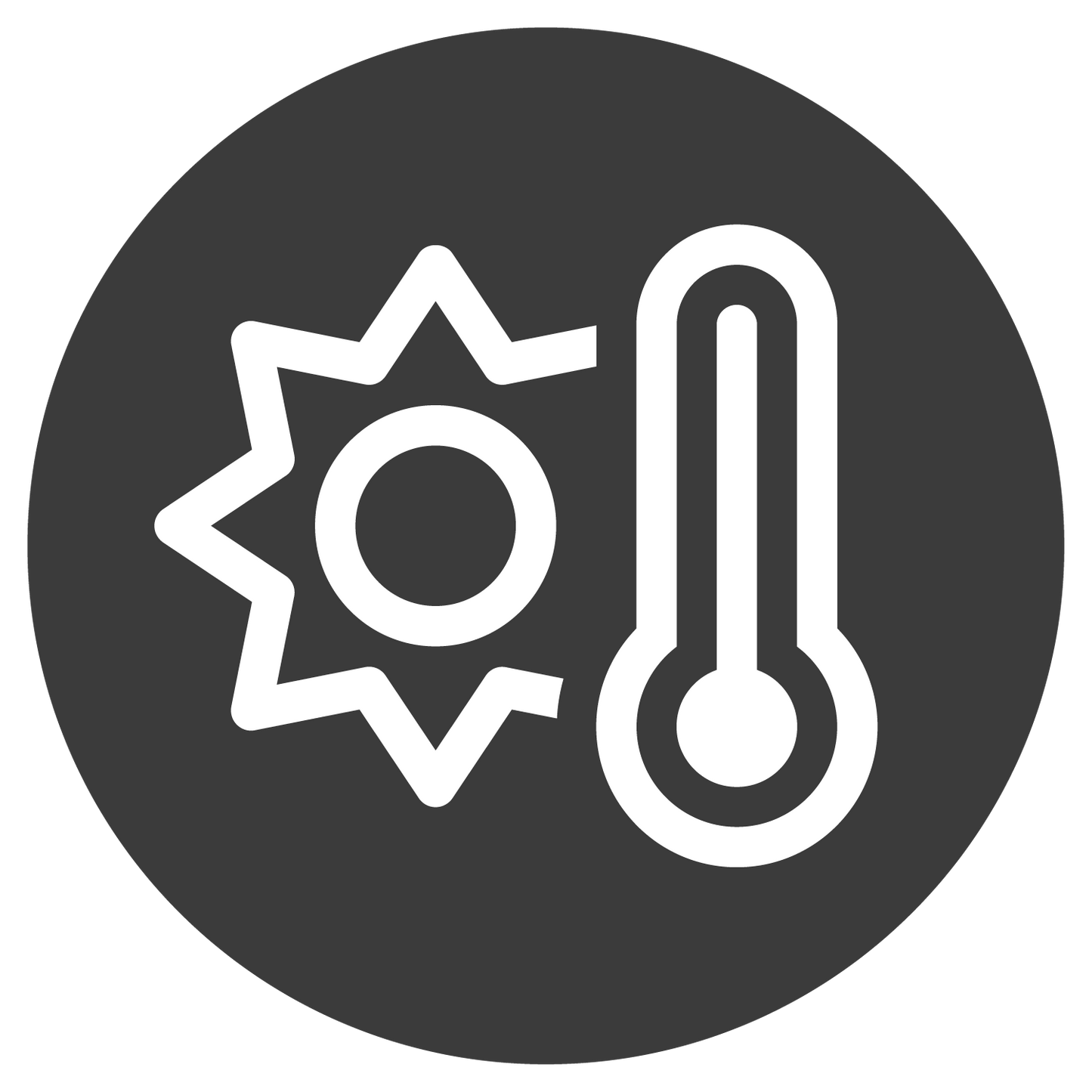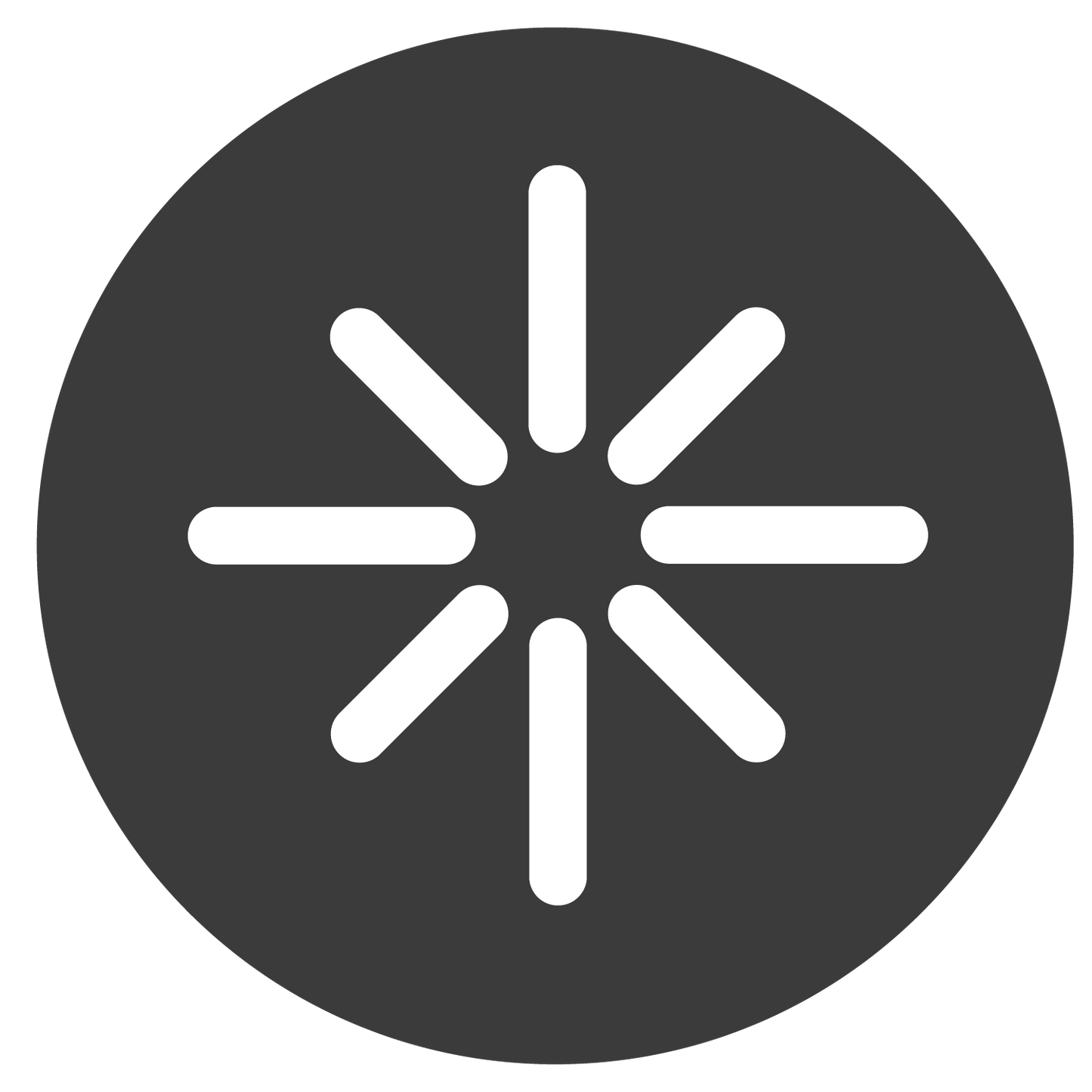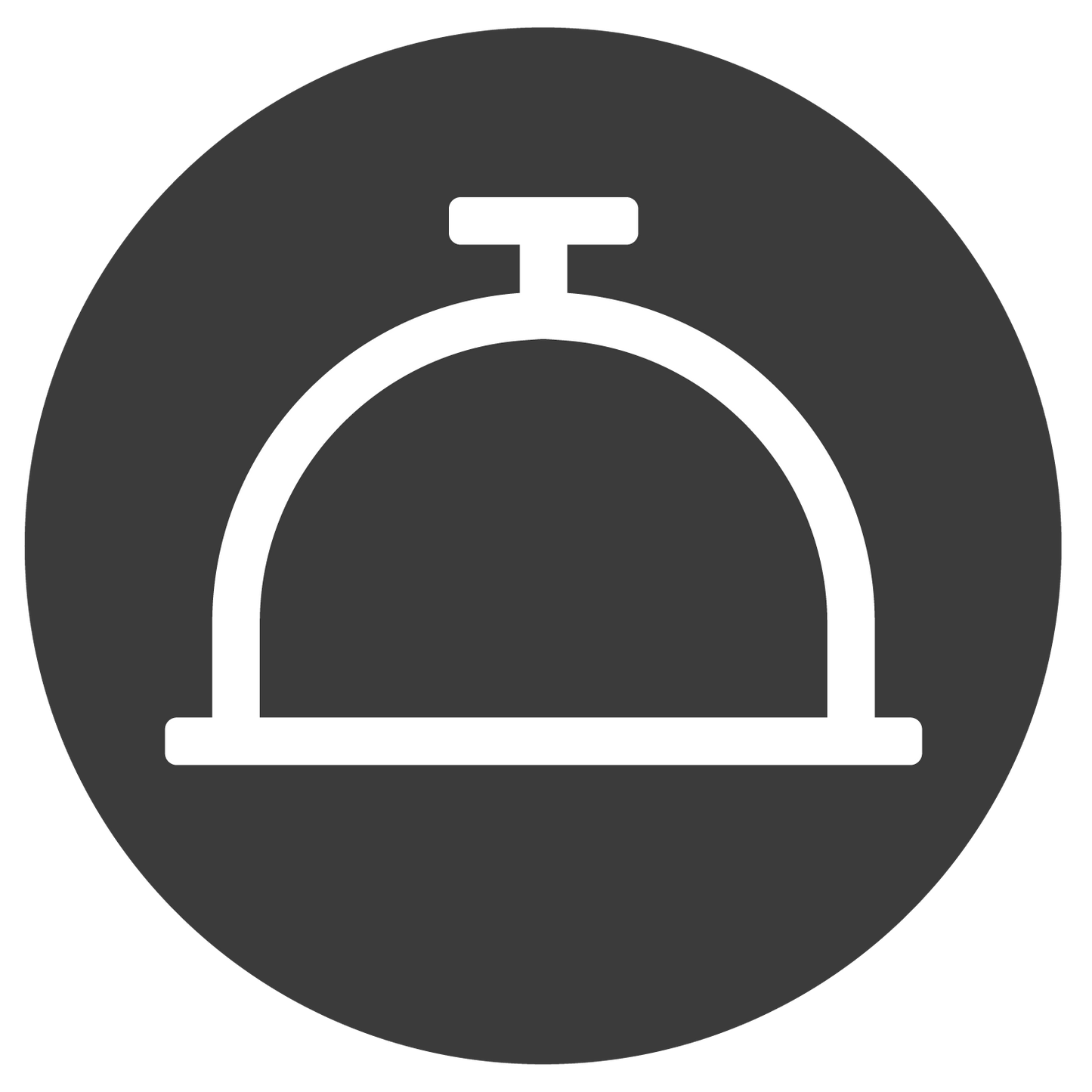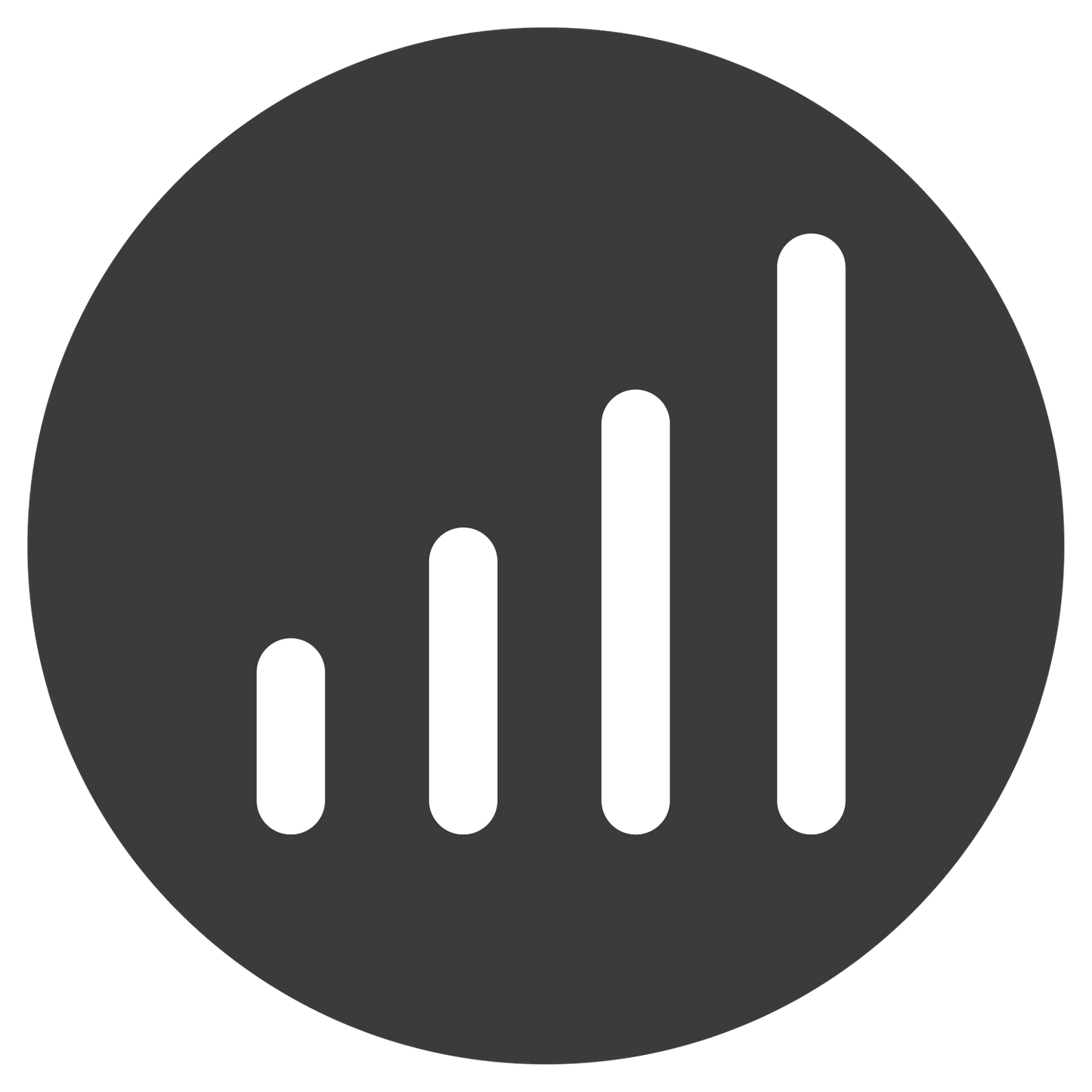 Sit, stay, add Link's built-in training tools to your pup's routine.
Feeling social? See what's happening on Link's Instagram.