Service Plan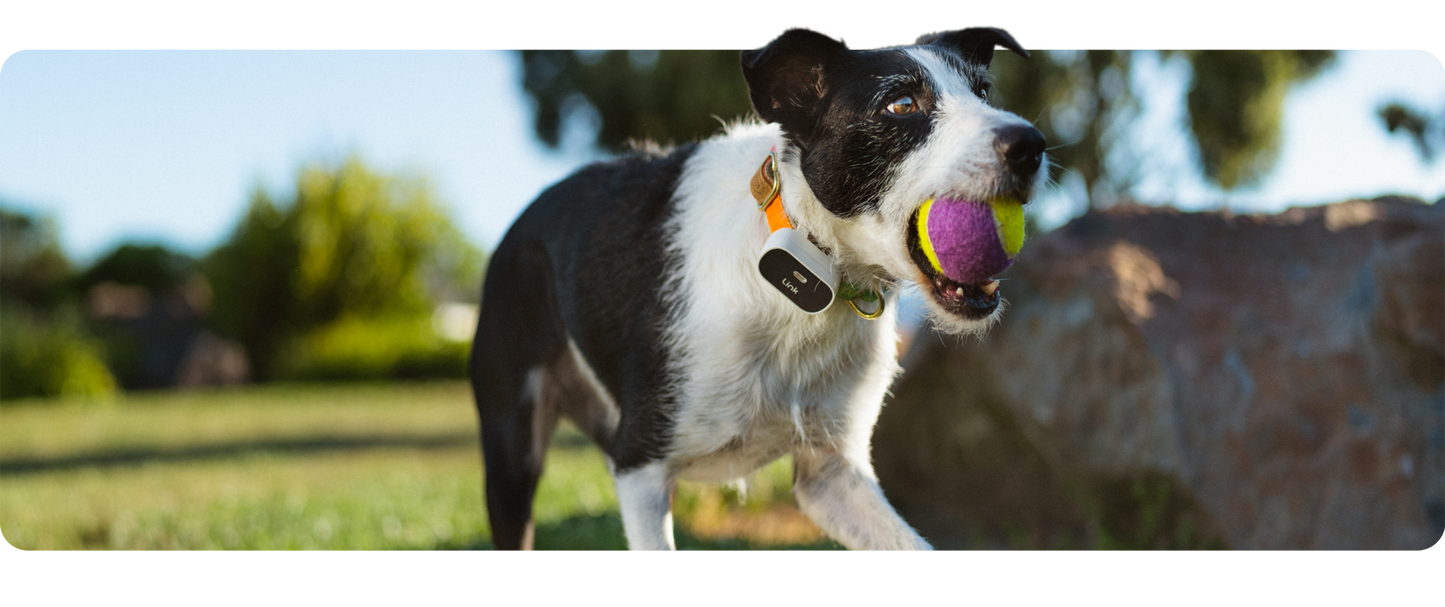 Why do I need a Service Plan?
The Service Plan enables data to be transmitted from your dog's tracking unit to a cellular network which allows you to know your dog's location, activity levels, and so much more, all through your Link app. Think of the Link Service Plan as like a cell phone service plan for your dog.
What are the other Link Service Plan benefits?

GPS Location tracking
Health & fitness monitoring
4G LTE wireless service via Verizon
Link My Pet smartphone app
Link Concierge best-in-class support
Why are there different prices?
So that you can choose your preferred payment - either monthly billing or pre-pay a one year or two year plan for the lowest monthly rates.