Link BioThane Collar & Leash Set
Regular price
Sale price
$49.99
Unit price
per
Sale
Sold out
Why do I need a plan?
*LINK DEVICE NOT INCLUDED*
The set includes:
1 Link BioThane Collar 
1 Link BioThane Snap Leash 
The Link BioThane Collar
Link Ready BioThane Quick Release & Buckle Collars are waterproof, odor proof, durable and will protect your dog's coat. These collars are handmade with material produced in the USA.
All-weather BioThane collars are easy to clean and dry quickly.
The Link fits snugly and securely to the collar with the Link clip attachment.
The Link BioThane Snap Leash

6-foot lead

Heavy duty 3/4" stainless steel snap

Industrial stitching for strength and durability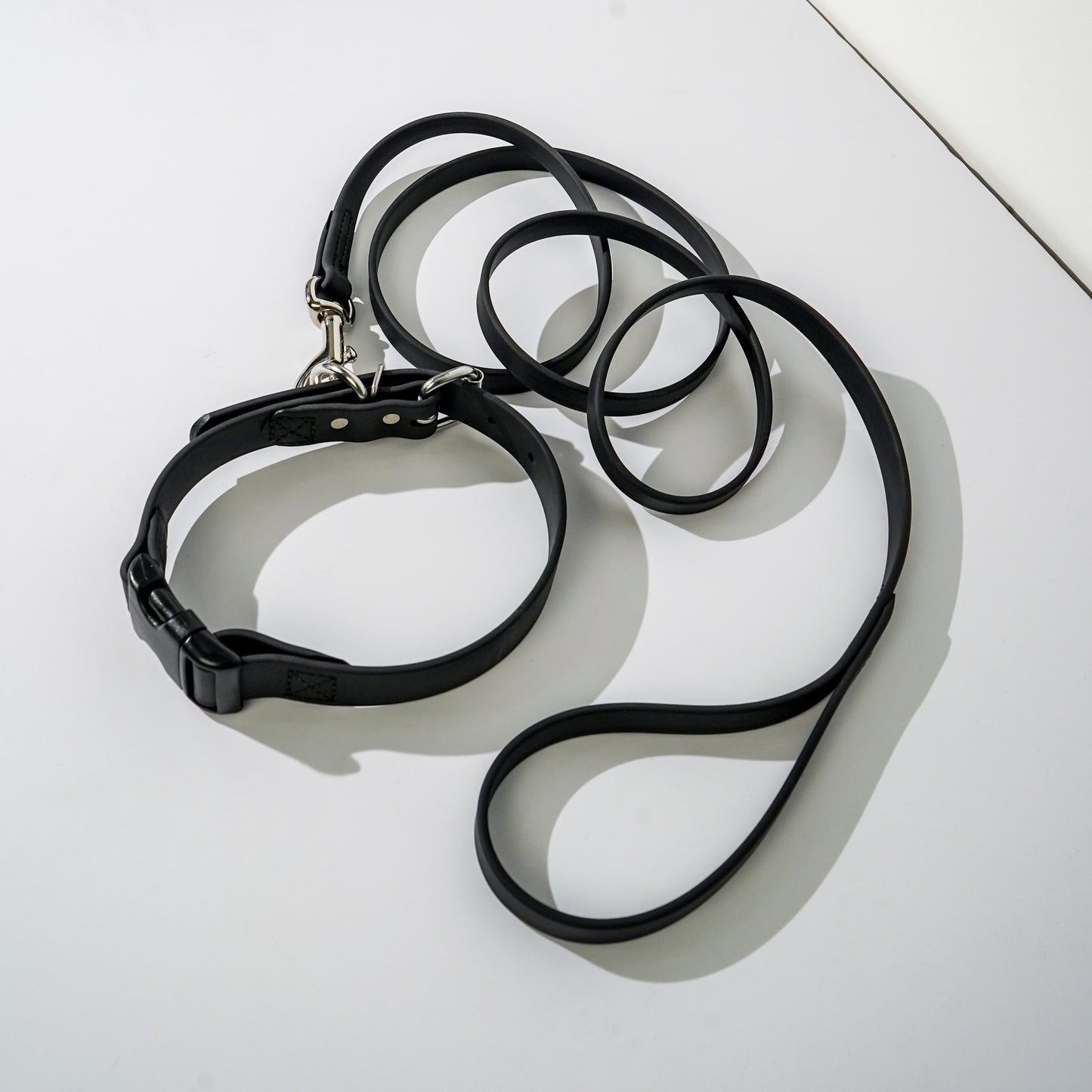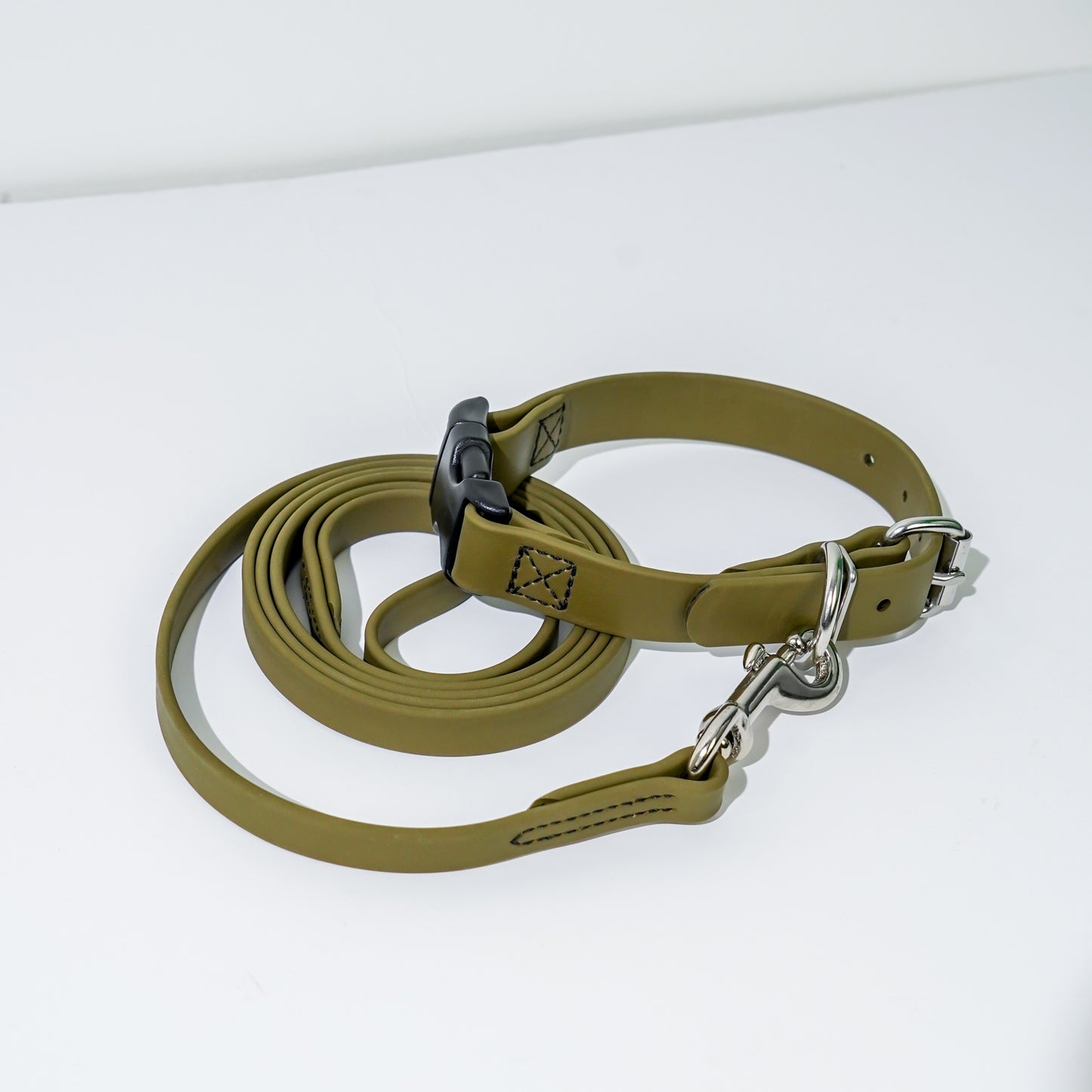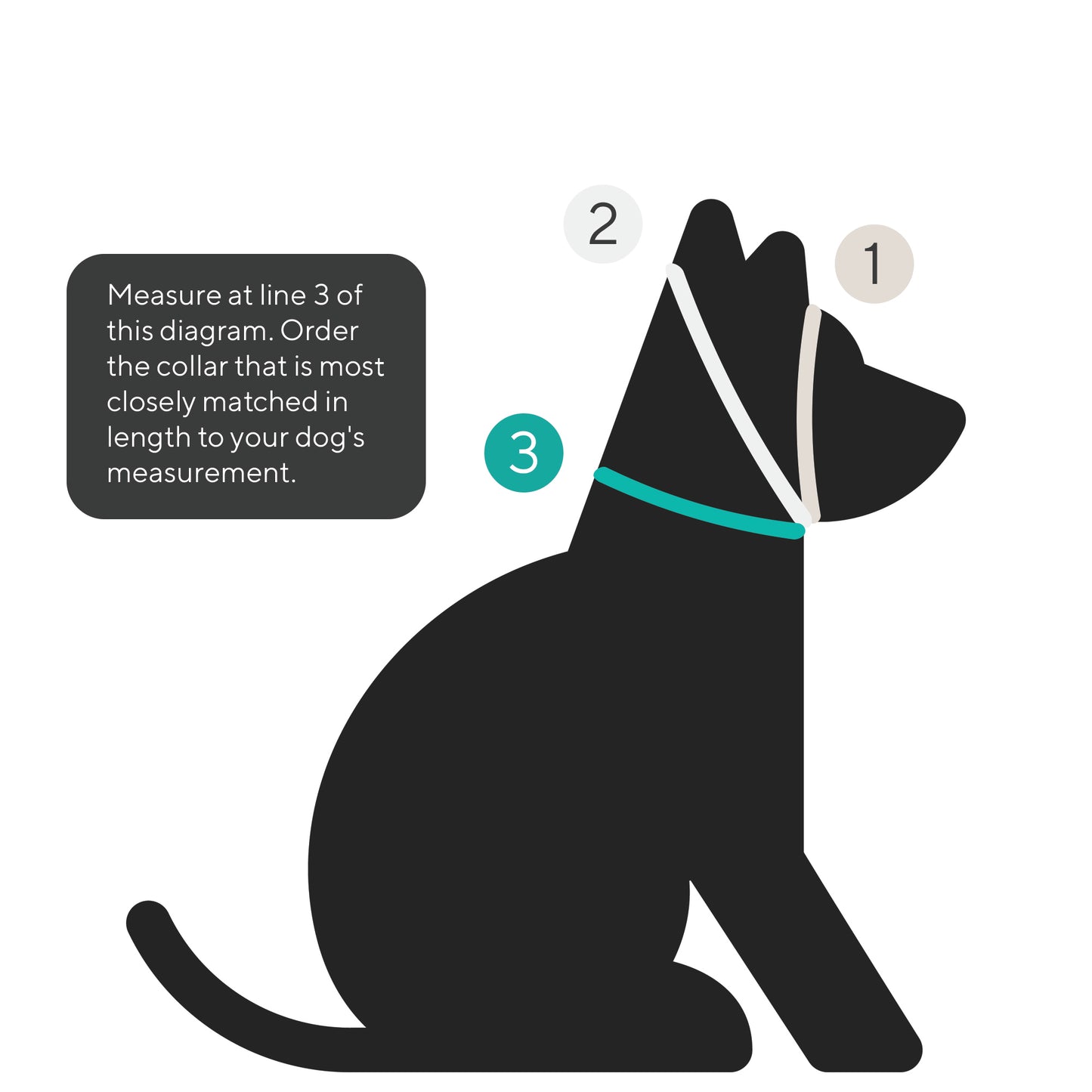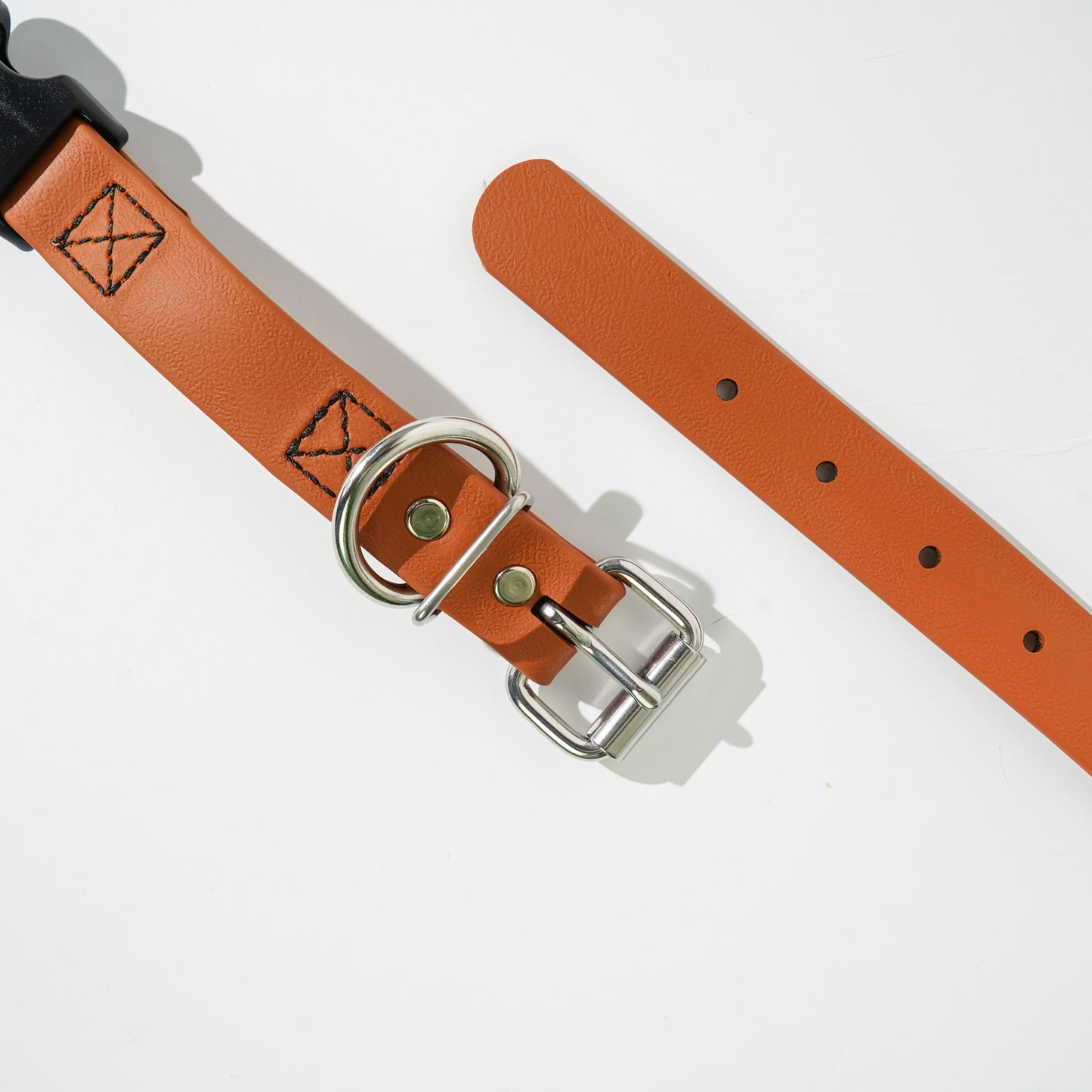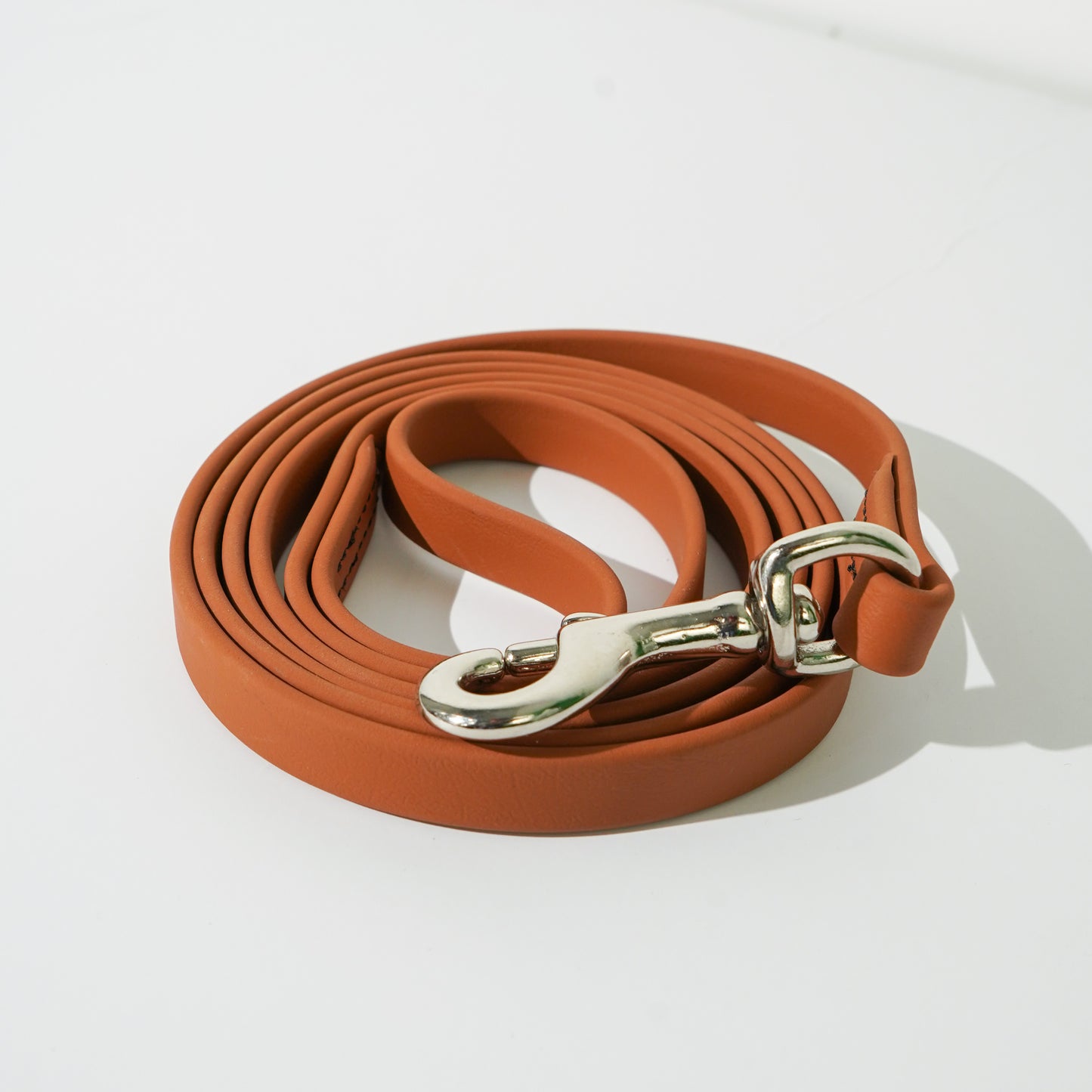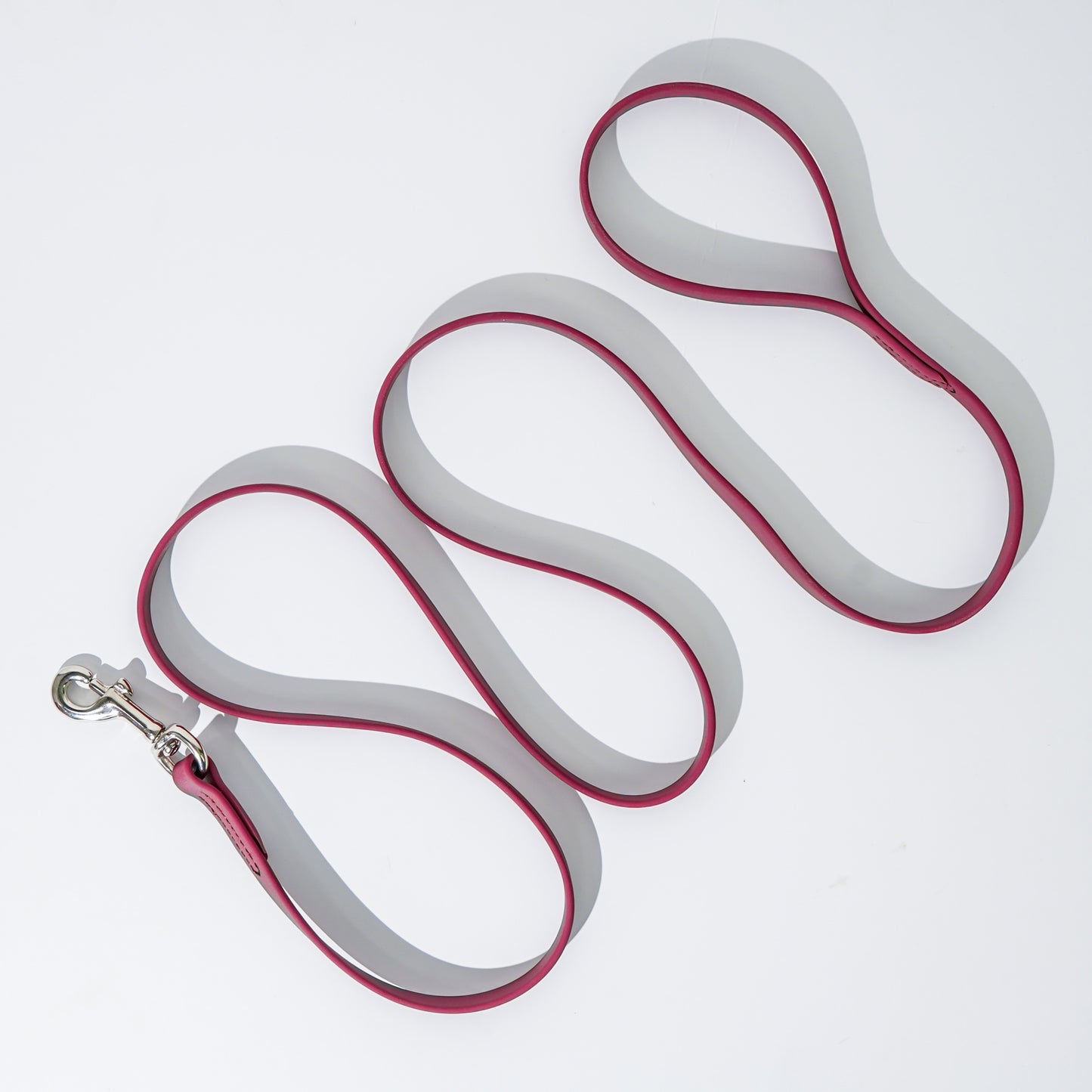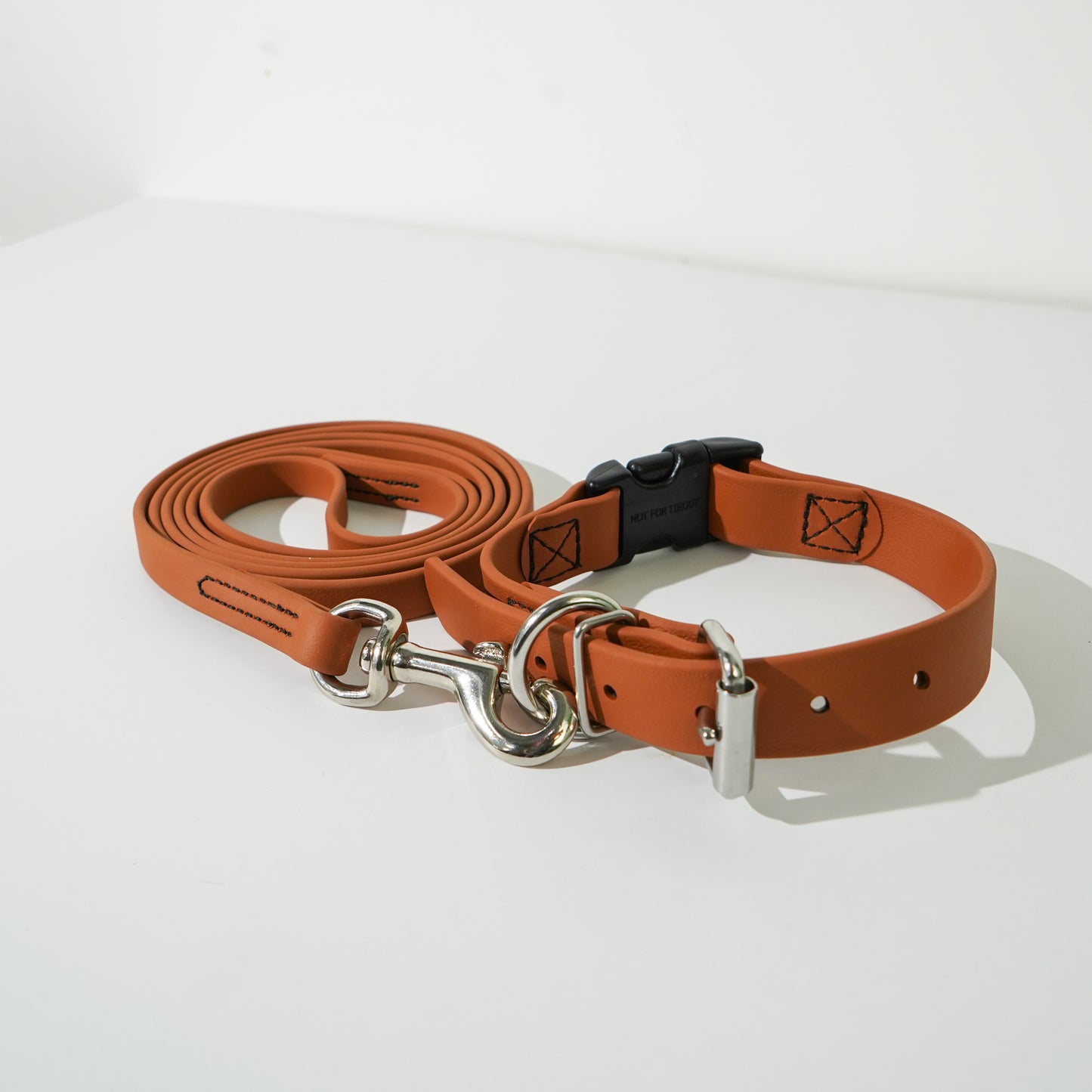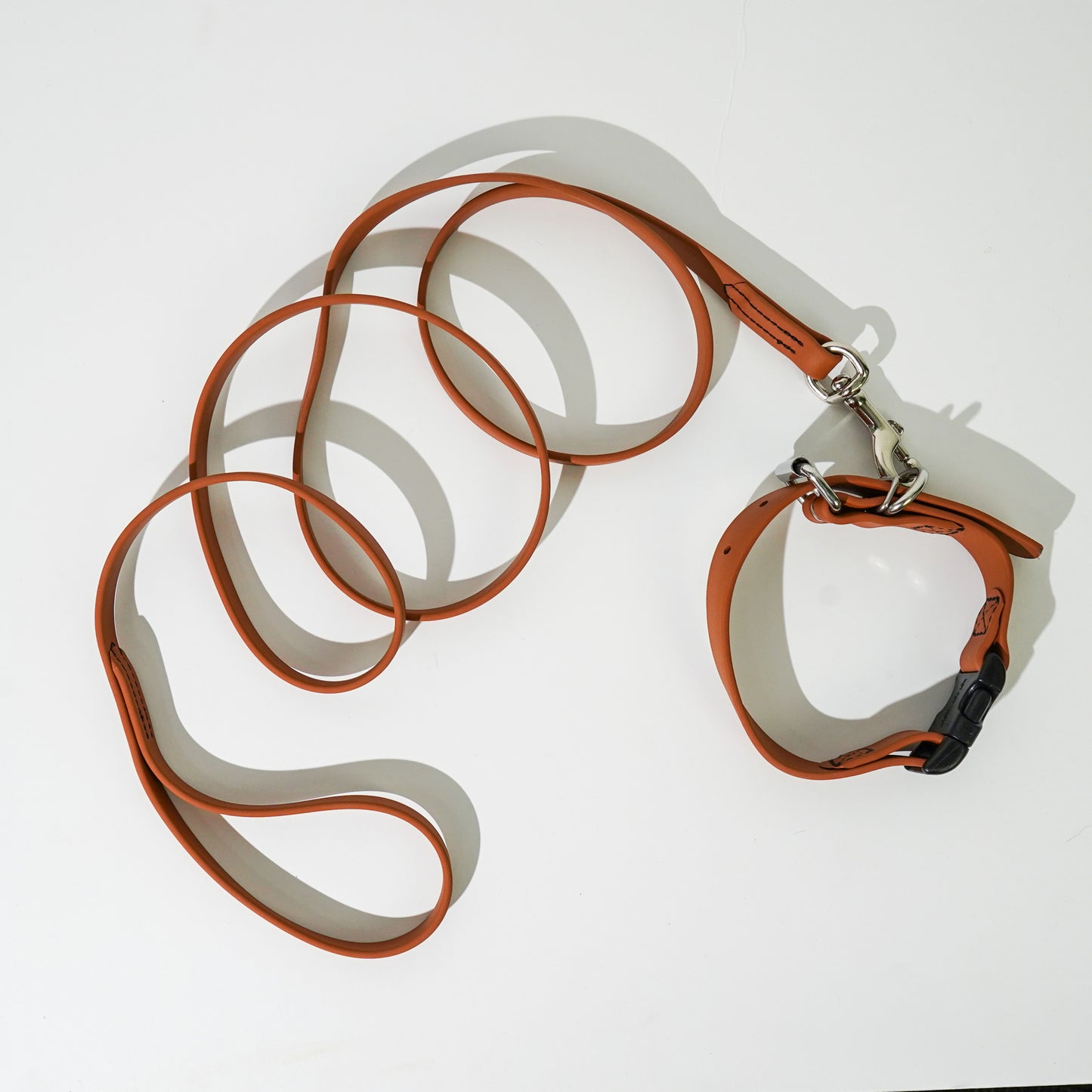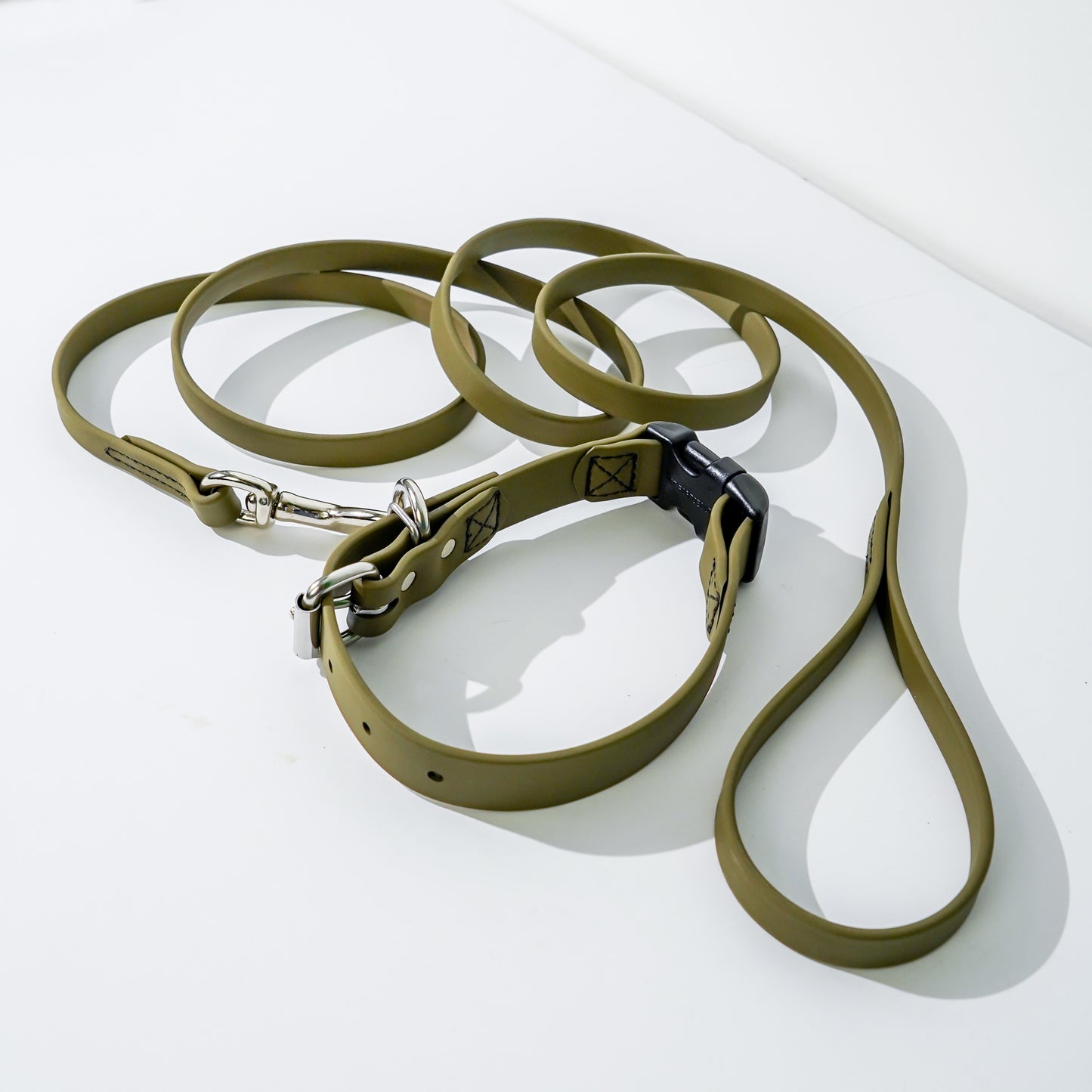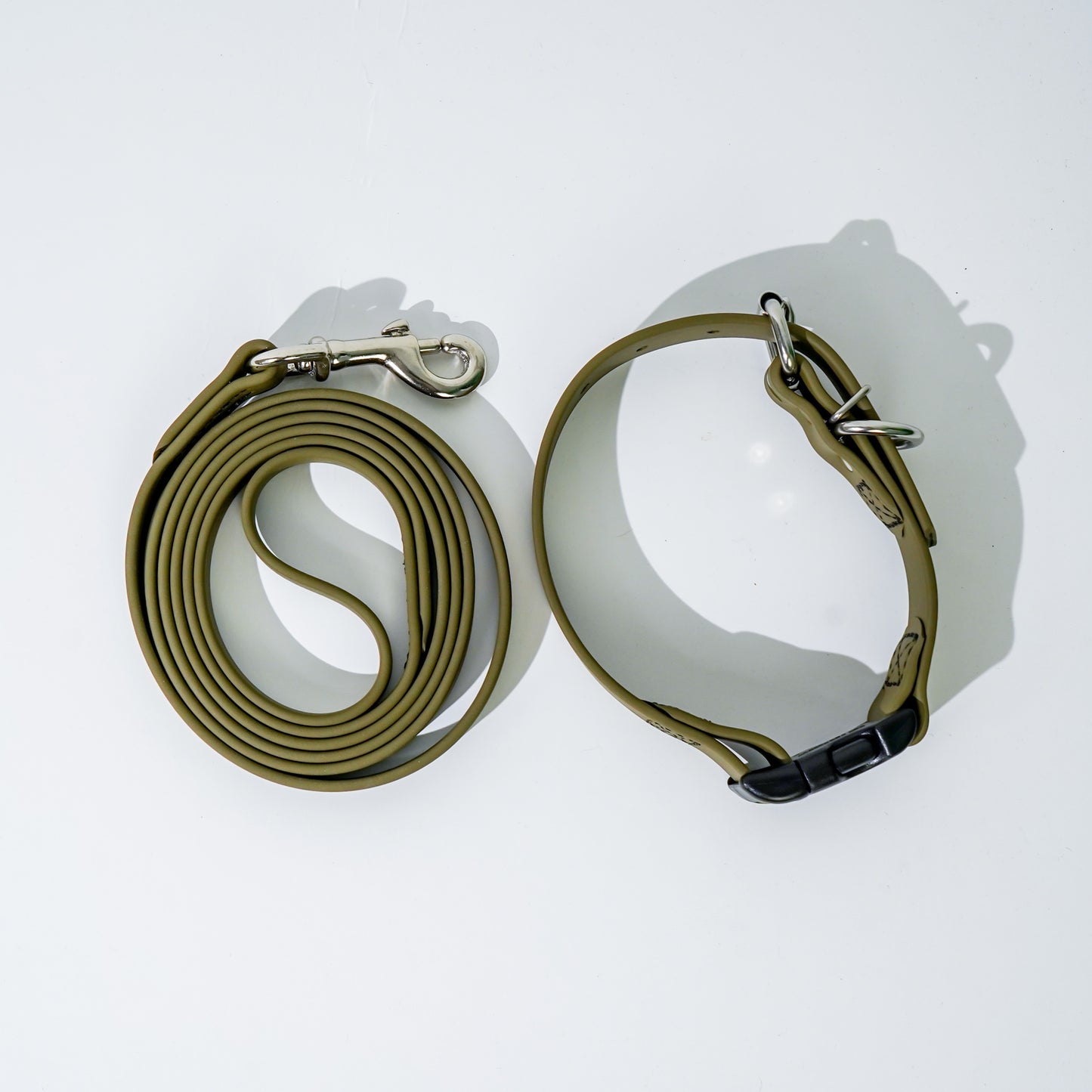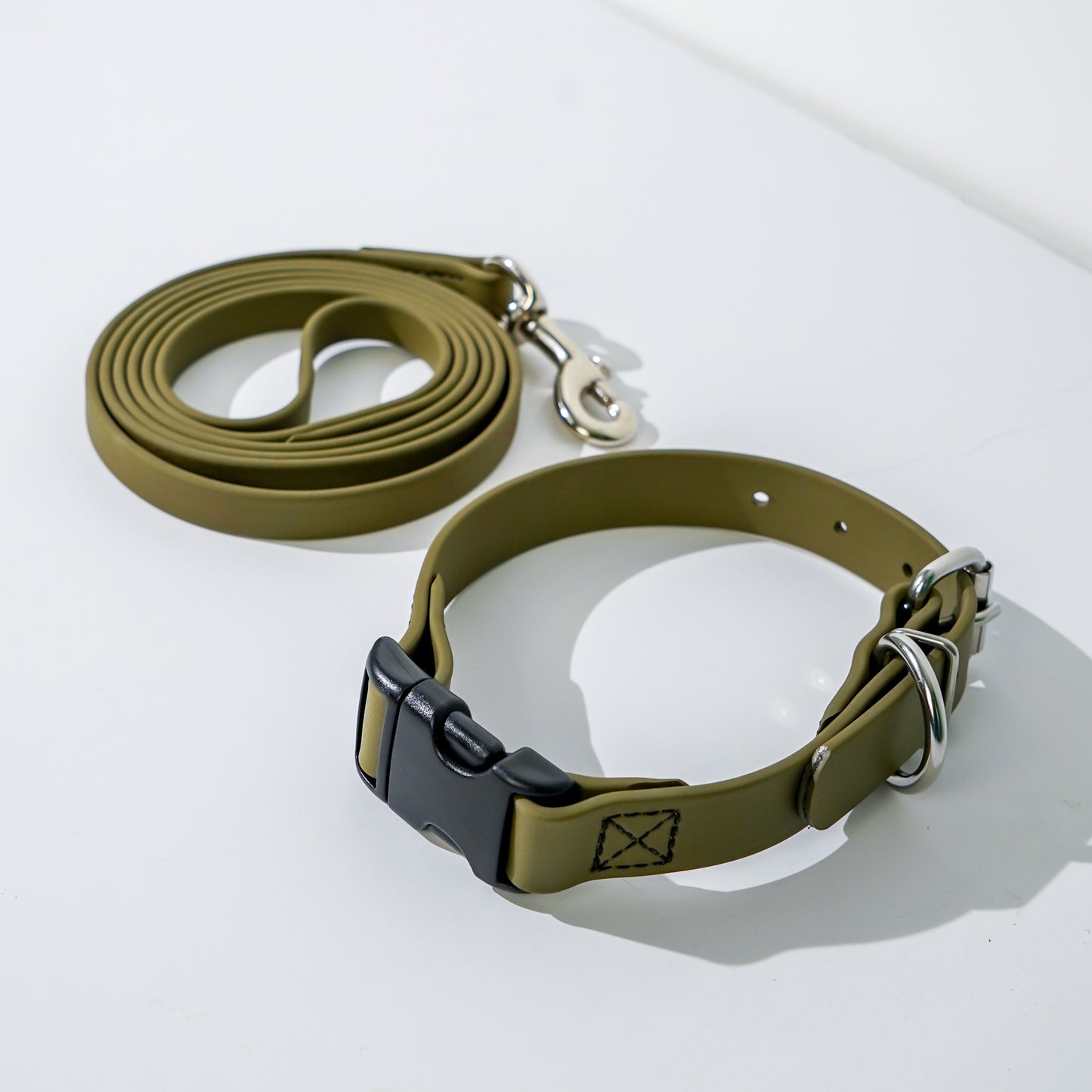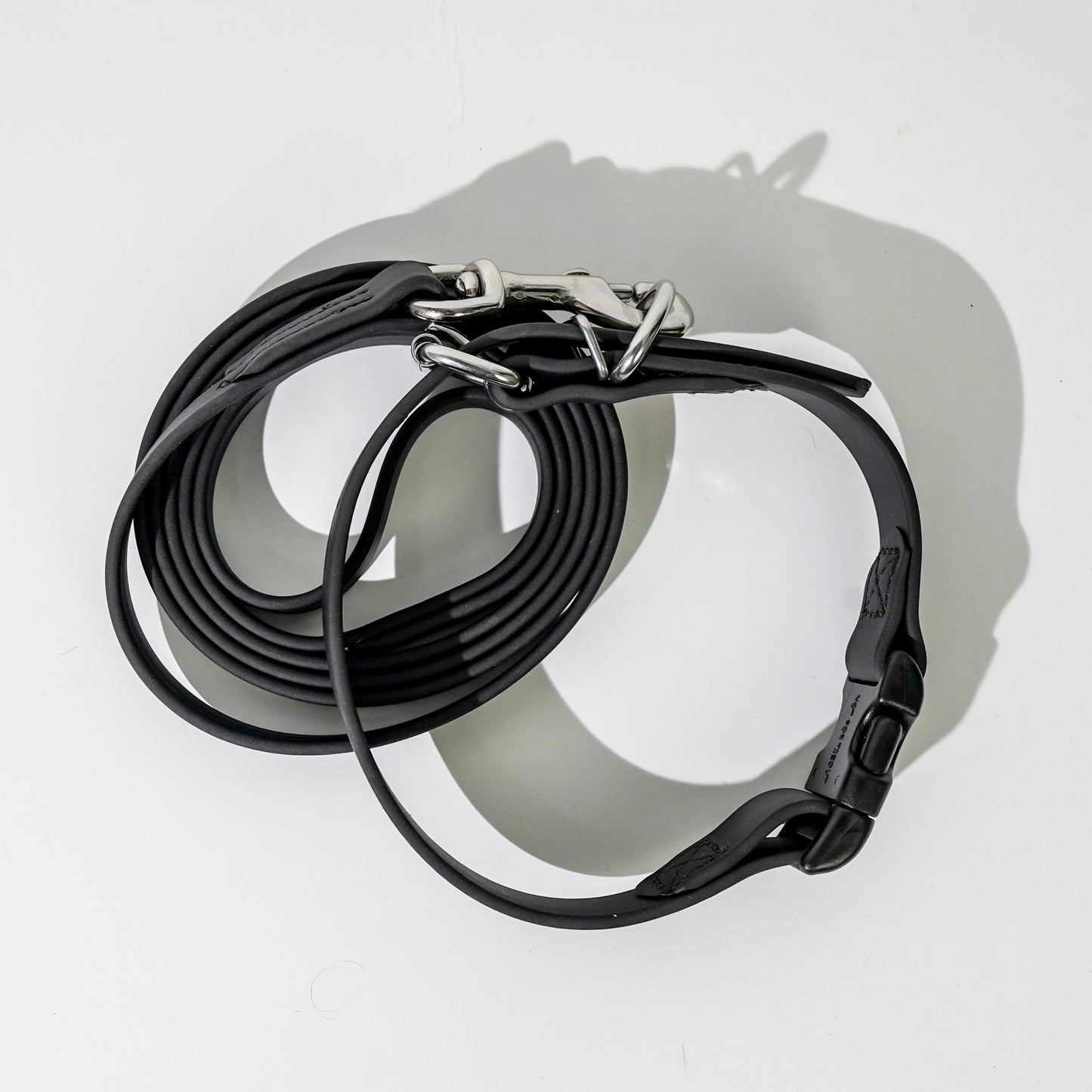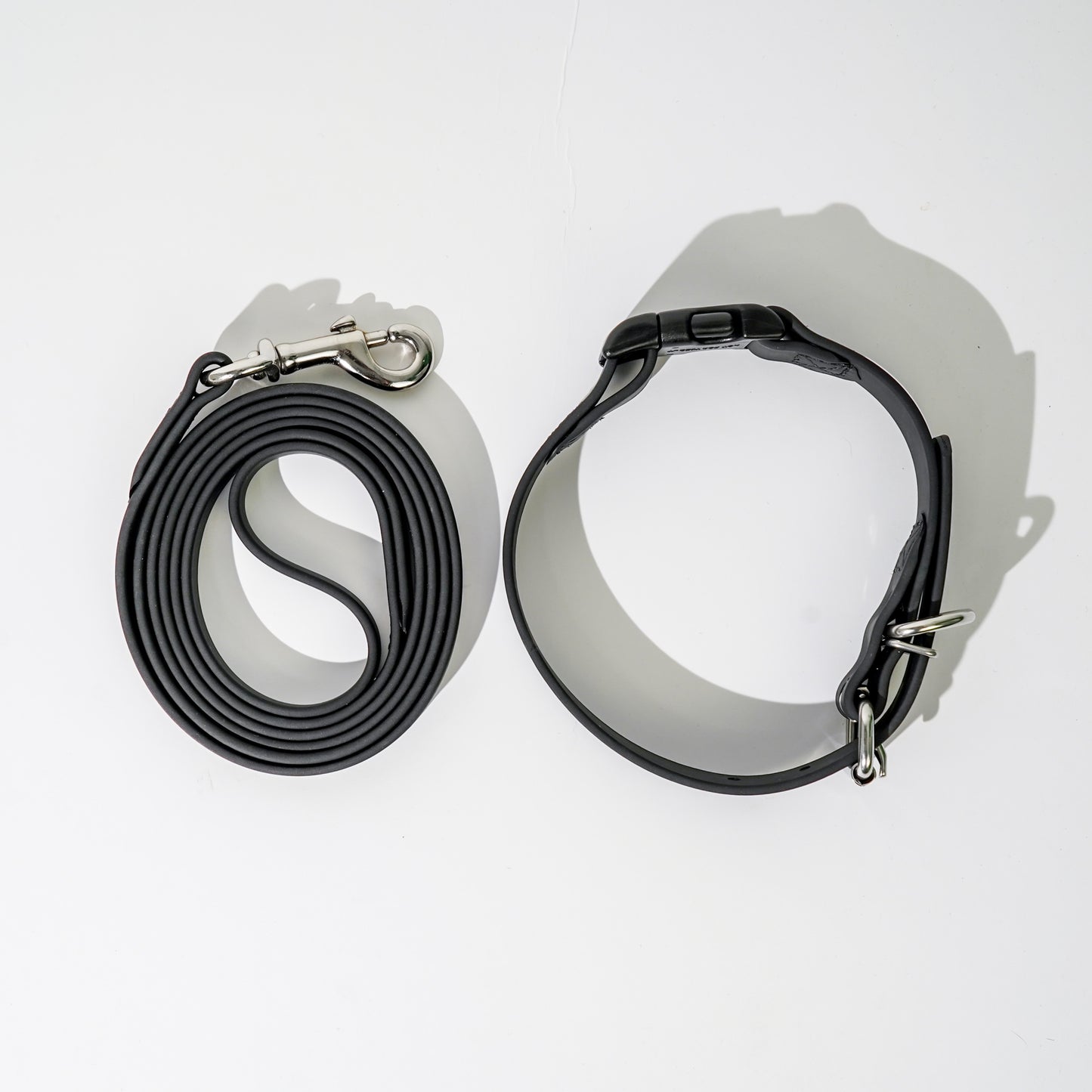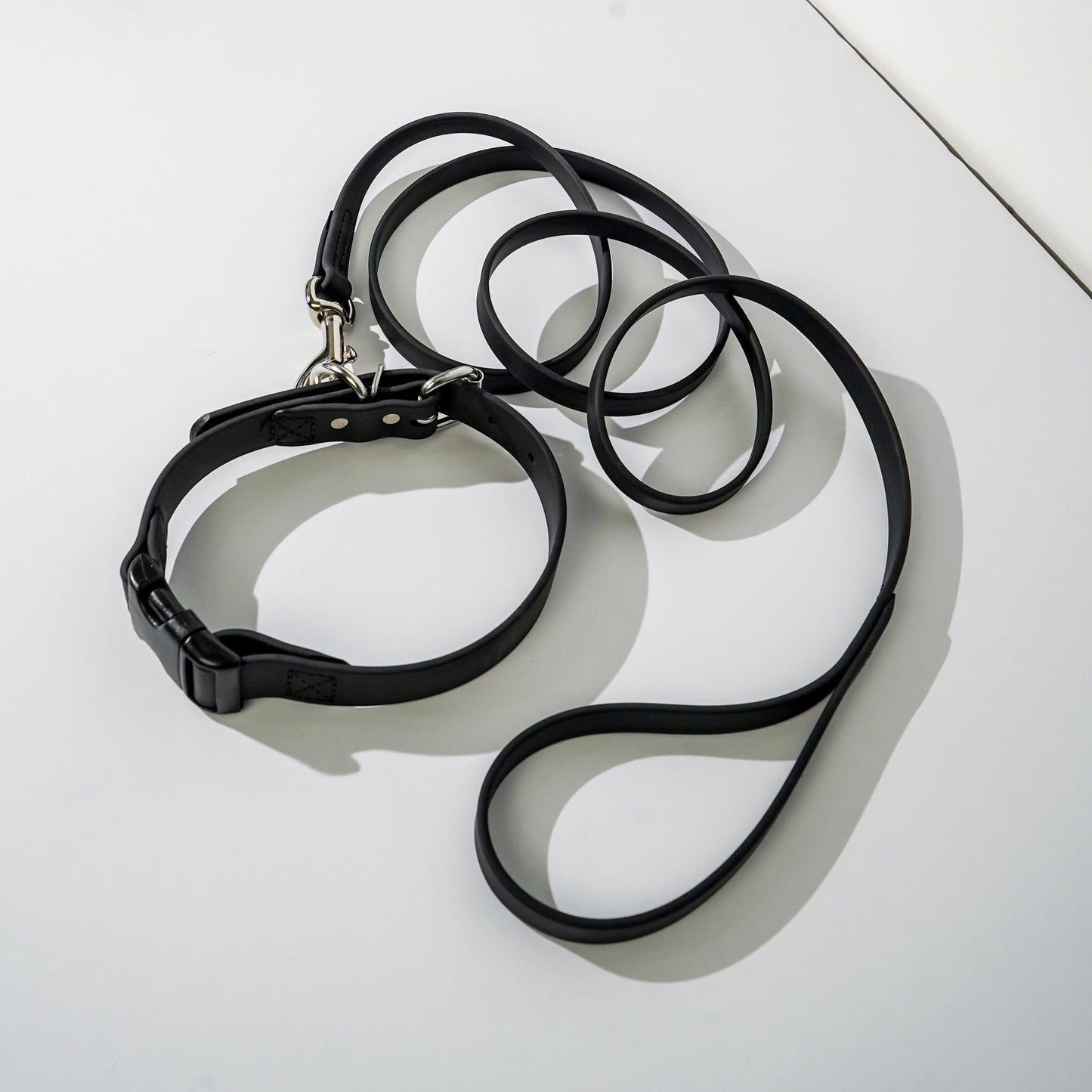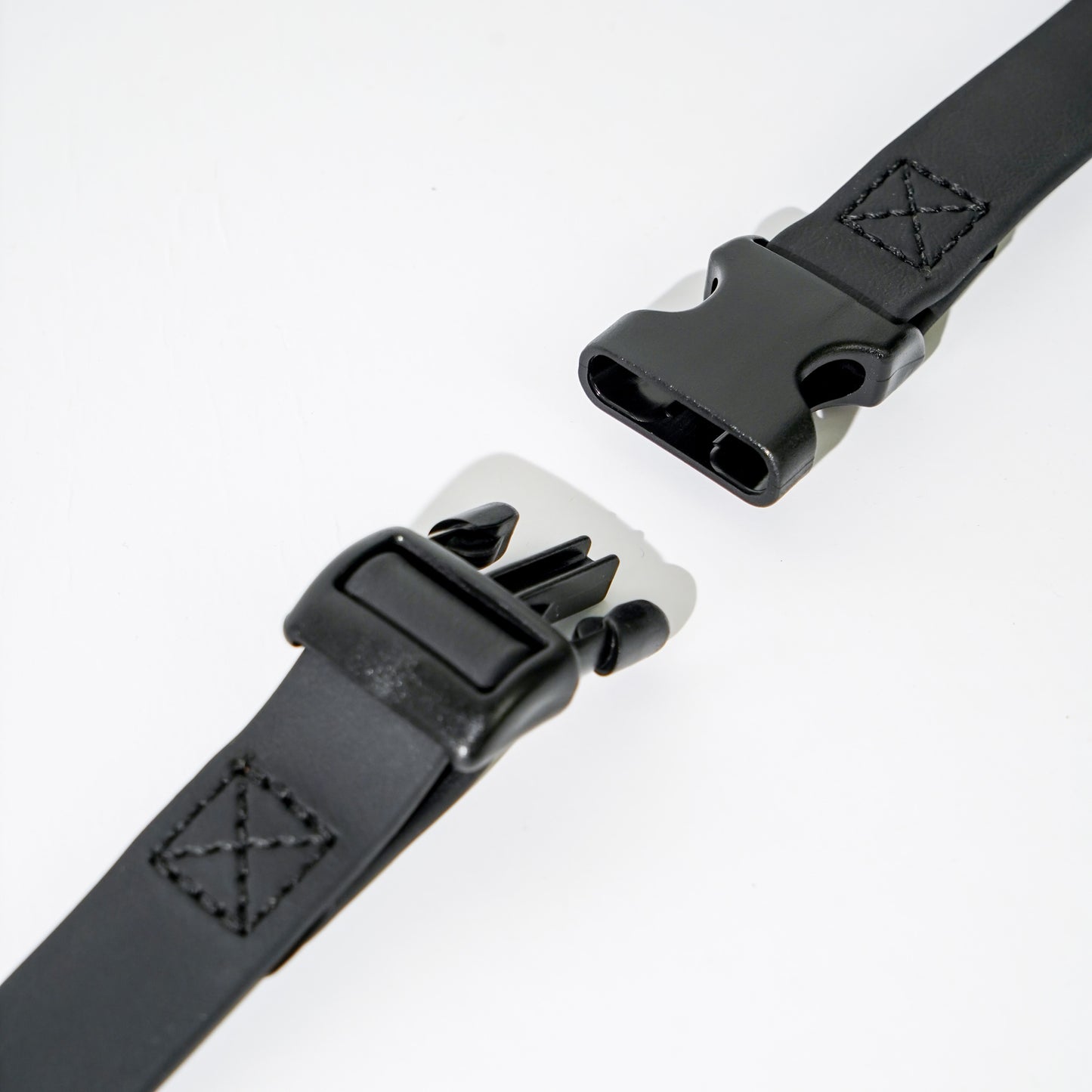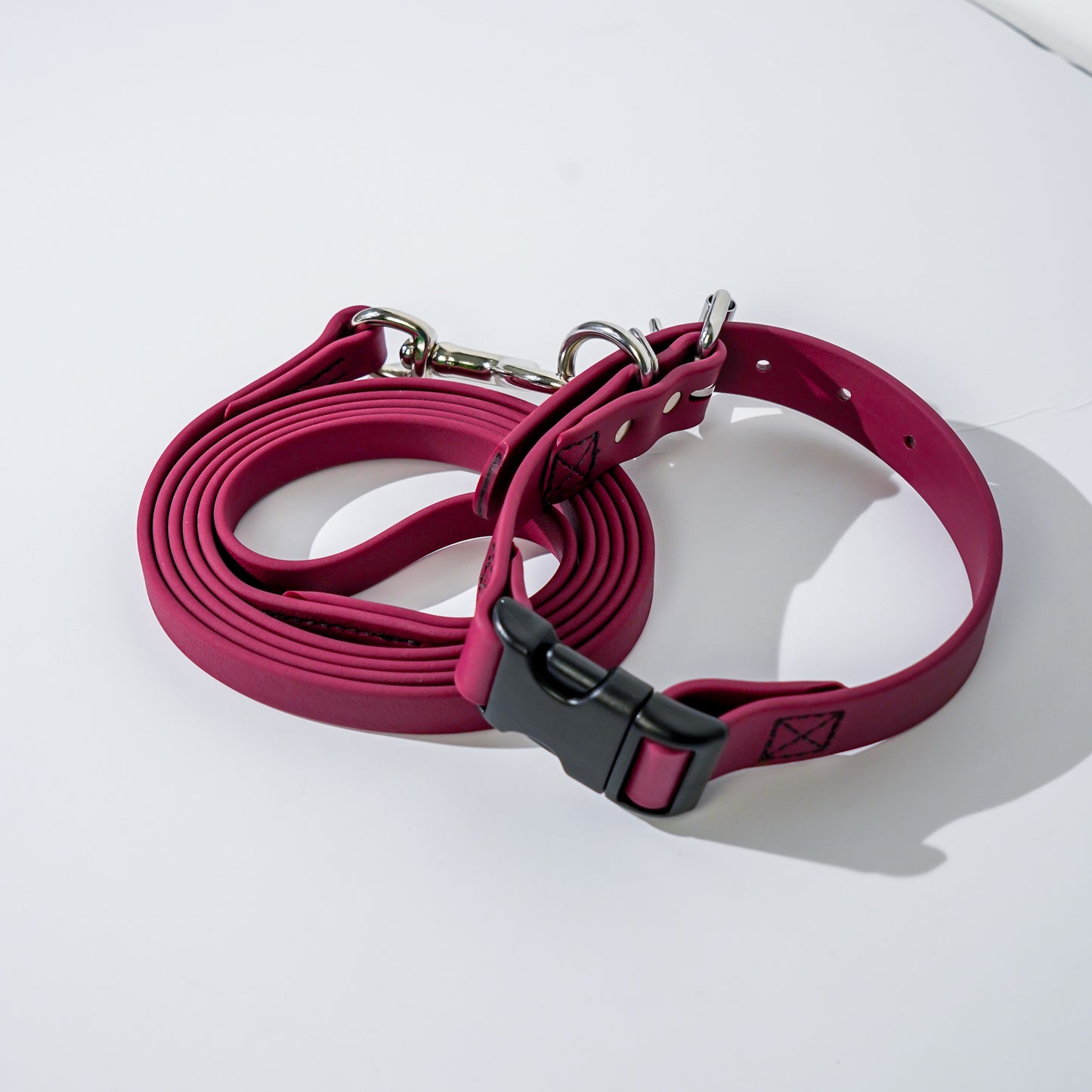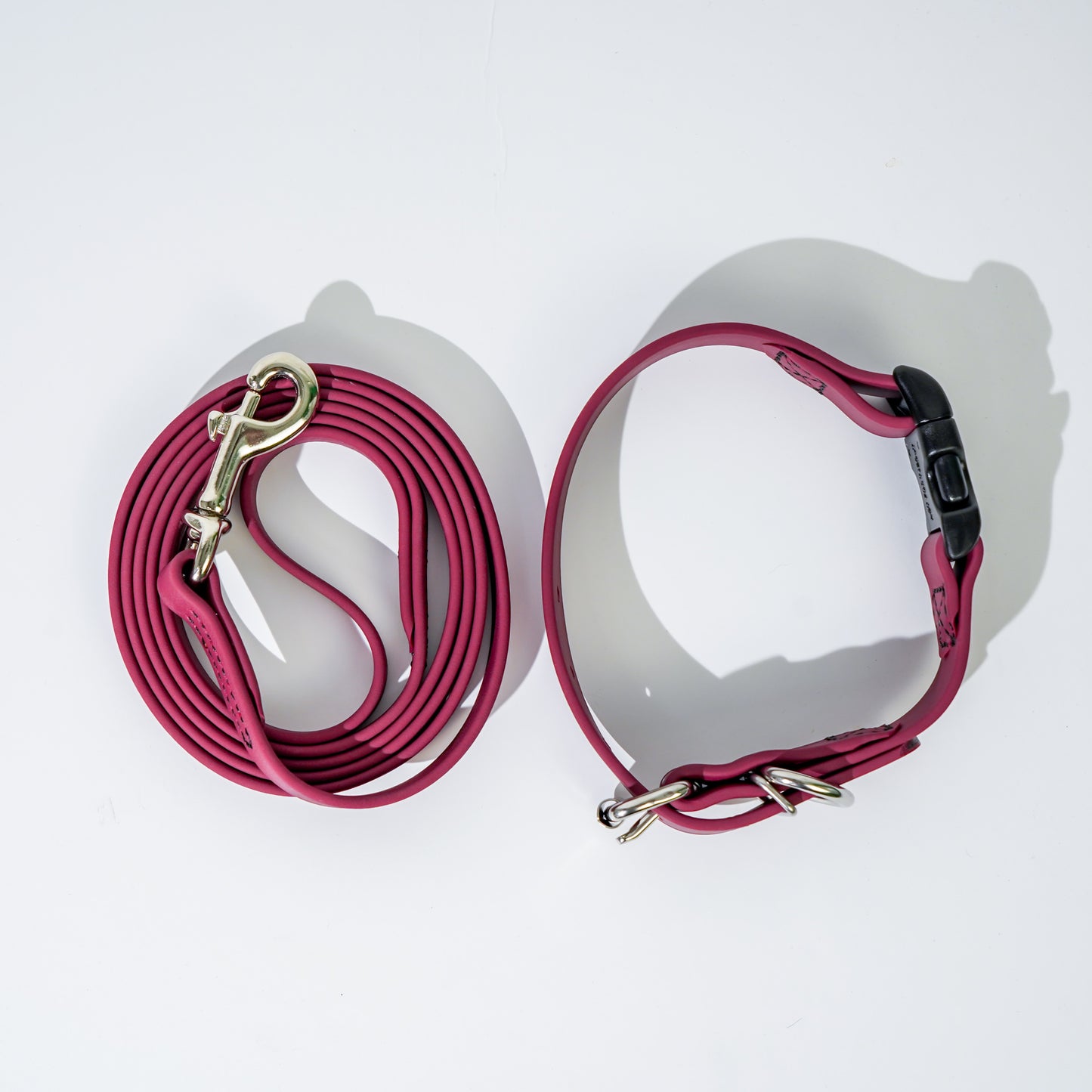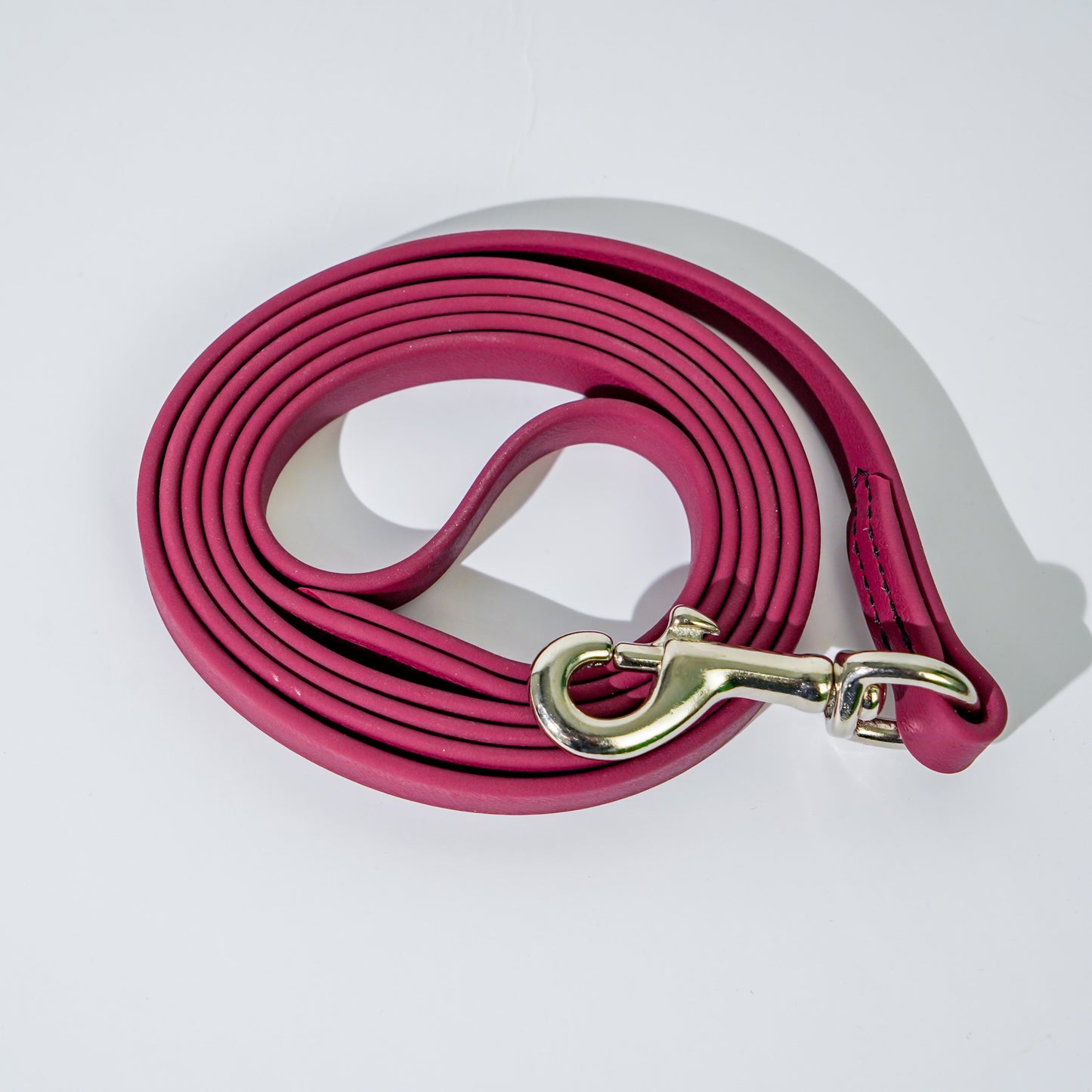 Why do I need a plan?
GPS Location tracking
Health & fitness monitoring
Link Health in-app symptom analysis tool & 24/7 live tele-vet services
All-Access Link Membership Perks Program featuring exclusive offers from pet brands you know and love
4G LTE wireless service via Verizon
Link My Pet smartphone app
Link Concierge best-in-class support
Note: The mobile carrier you use doesn't have any effect on your use of the Link Smart Pet Wearable.

Link GPS Service Plan Pricing:
3-Year: $6.88/month (Free 30-day trial then $248 billed every 3 years)

2-Year: $7.75/month (Free 30-day trial then $186 billed every 2 years)

1-Year: $8.25/month (Free 30-day trial then $99 billed annually)

Monthly: $9.99/month
The Most Trusted Smart Pet Wearable
Link is more than just a GPS pet tracker. It's a smart little collar attachment that puts the most vital information about your pet's health and wellbeing right in the palm of your hands via the Link My Pet app so you can stay connected to your pet 24/7/365.