Summer Bundle
Regular price
Sale price
$149.00
Unit price
per
Sale
Sold out
Plan Benefits
The Link Summer Bundle includes:

The All-New Link device

3 stylish, reusable wraps
Ready to track essential health and safety information about your pet, all from a smart pet wearable?
The Link is a lightweight, waterproof collar attachment packed with advanced technology helping you stay connected to your pet 24/7/365. Features include industry-leading GPS tracking, activity monitoring and analysis, tone & vibration training tools, vet record storage and so much more. 
Printed on premium 3M vinyl for easy application and residue-free removal, Link wraps feature a vivid, high-gloss UV coating that provides sleek, lightweight protection from minor dents, scratches, drops and dust
More about the Link:
30-day all-access free trial: Try Link risk free with a 30-day free trial and experience all Link has to offer. No credit card or commitment required. 
24/7 GPS tracking

: Get real-time notifications if your dog leaves a designated place and track their precise location. 

Customized exercise goals & activity monitoring

: Track your pet's activity (including granular tracking of activity minutes, steps, miles and calories) and get exercise recommendations based on breed, age, and size.

Link-exclusive training tools

: Make training easy by using Link's built-in tone and vibration training controls.

Real-time symptom analysis

: Know if something's wrong with your pup and understand the urgency of seeking care.

24-hour access to live televet services

: Have peace of mind with 24/7 access to veterinary care.

Ambient temperature alerts

: Keep it cool and monitor the ambient temperature in your pet's environment, ensuring he never gets too hot or cold.

Built-in LED flashlight

: Shed some light on the night by turning on the built-in flashlight, controlled right from the Link app.

Easy to attach to your favorite collar

: Comfortable and lightweight; attach the Link to your pet's collar or harness using the included clip or elastic attachment.

Vet record storage & sharing

: Keep all your pet's important health and identification information on-hand and share with your vet, groomer, doggy daycare, or any other contacts at the tap of a button.

Membership perks

: Gain in-app access to exclusive discounts, offers, and freebies from a variety of pet products, services, and lifestyle brand partners. Link is the only smart pet wearable membership it (literally) pays to be part of. 

Link-exclusive concierge support

: Connect with a real human when you need them the most, as you gain exclusive access to the Link Concierge & support team.
A membership plan is required for real-time GPS location tracking, activity monitoring, health record storage, access to health tools and more.
The Link device includes a clip and elastic option for easy attachment to any collar, wall charger, and micro-USB cable.
Note: Mulberry Protection applies only to the Link device.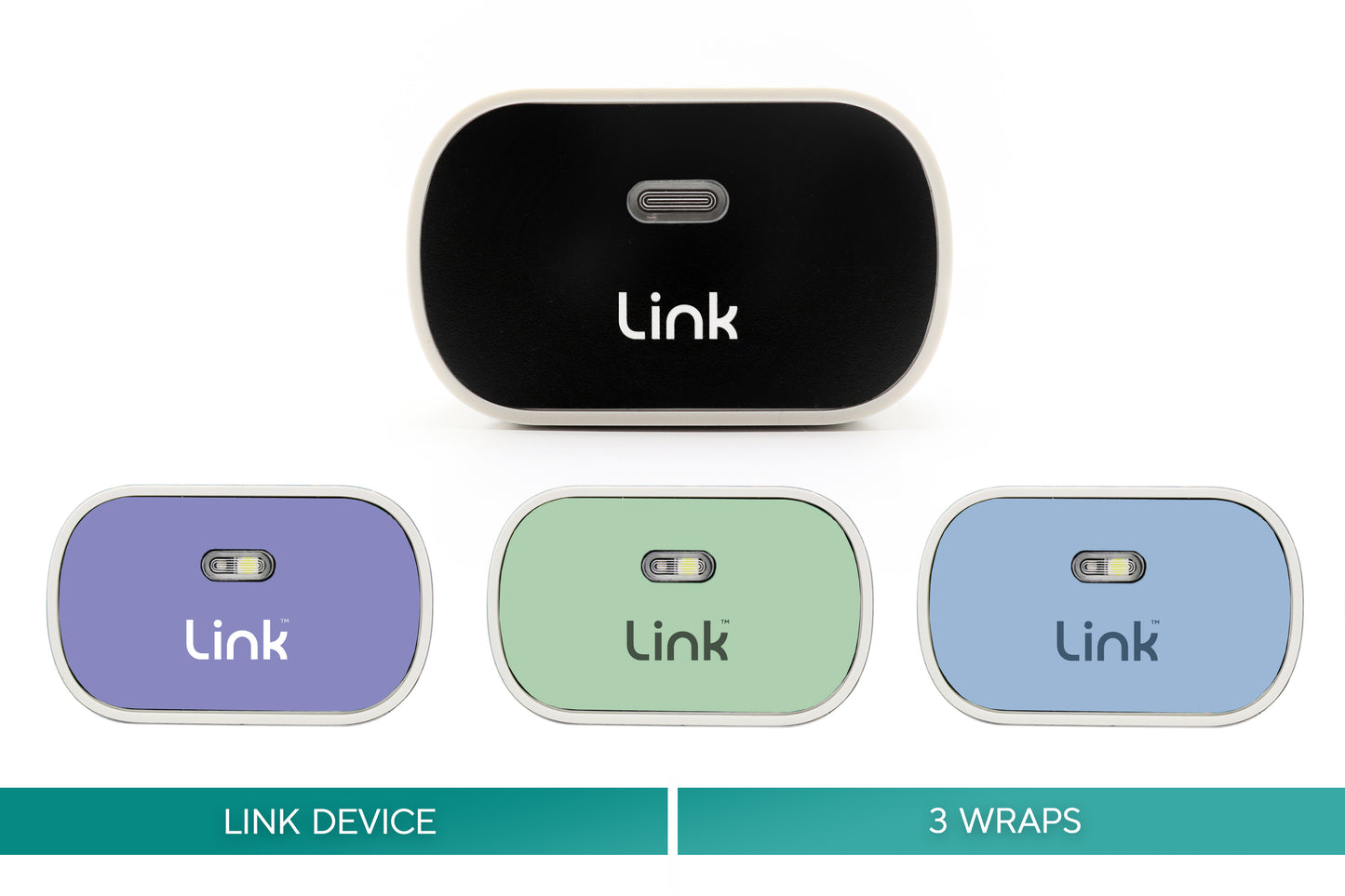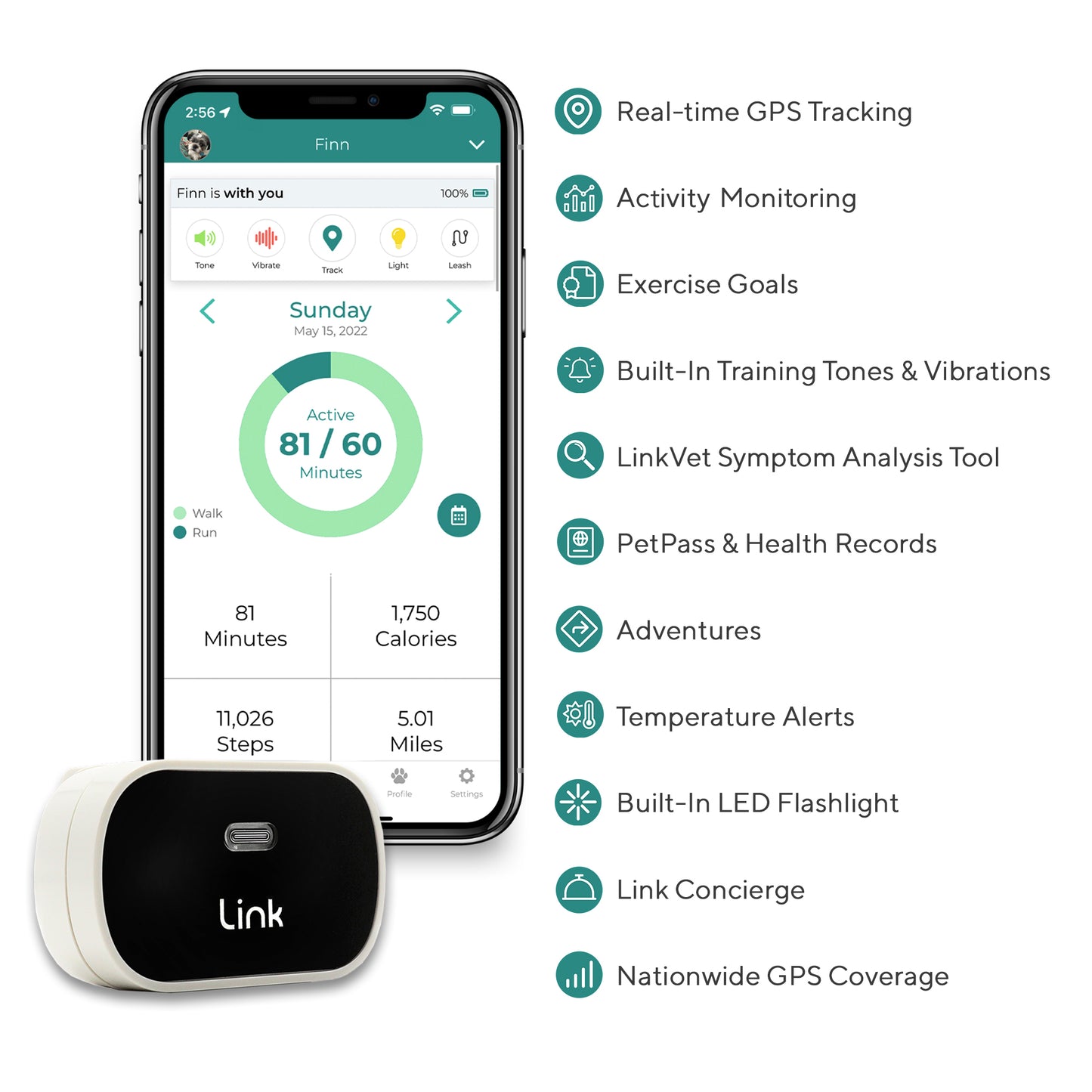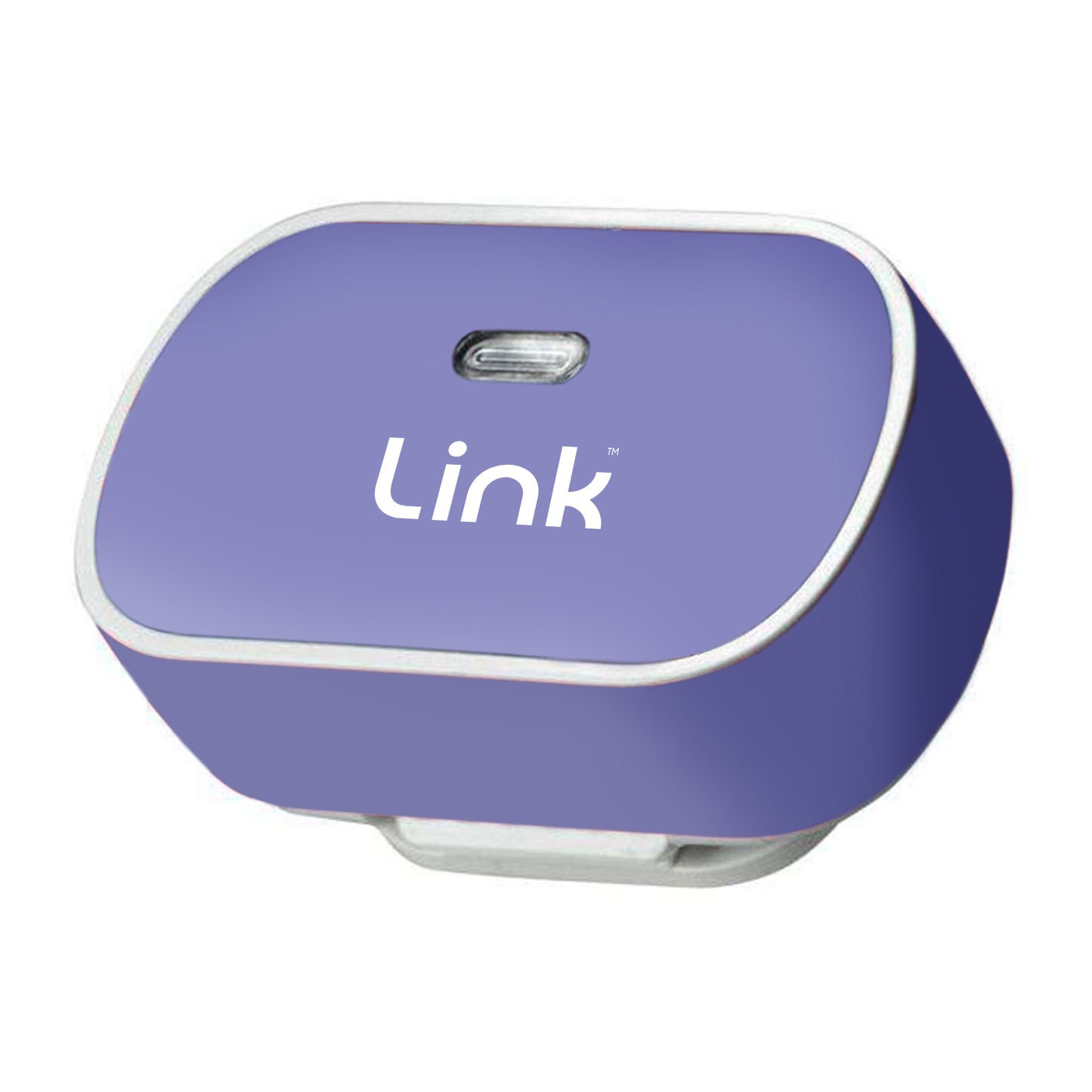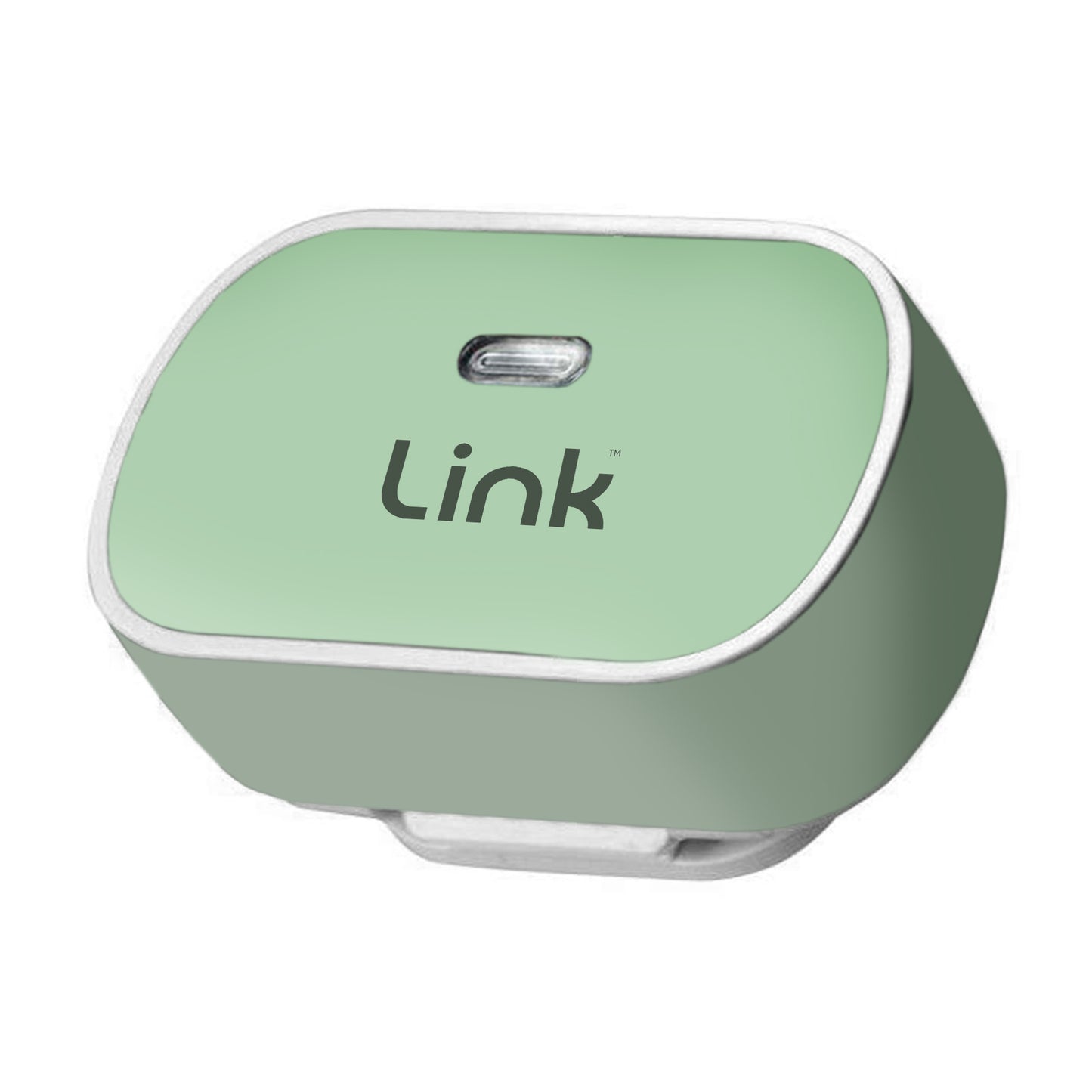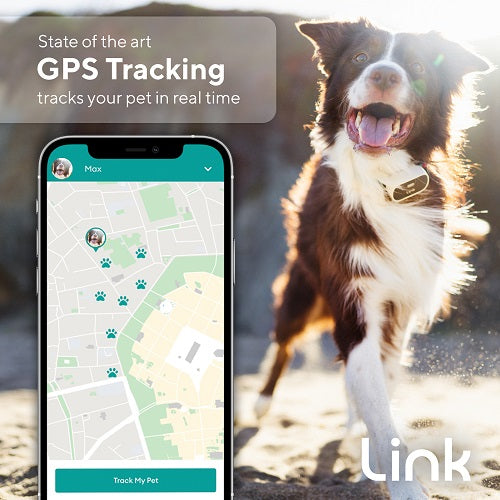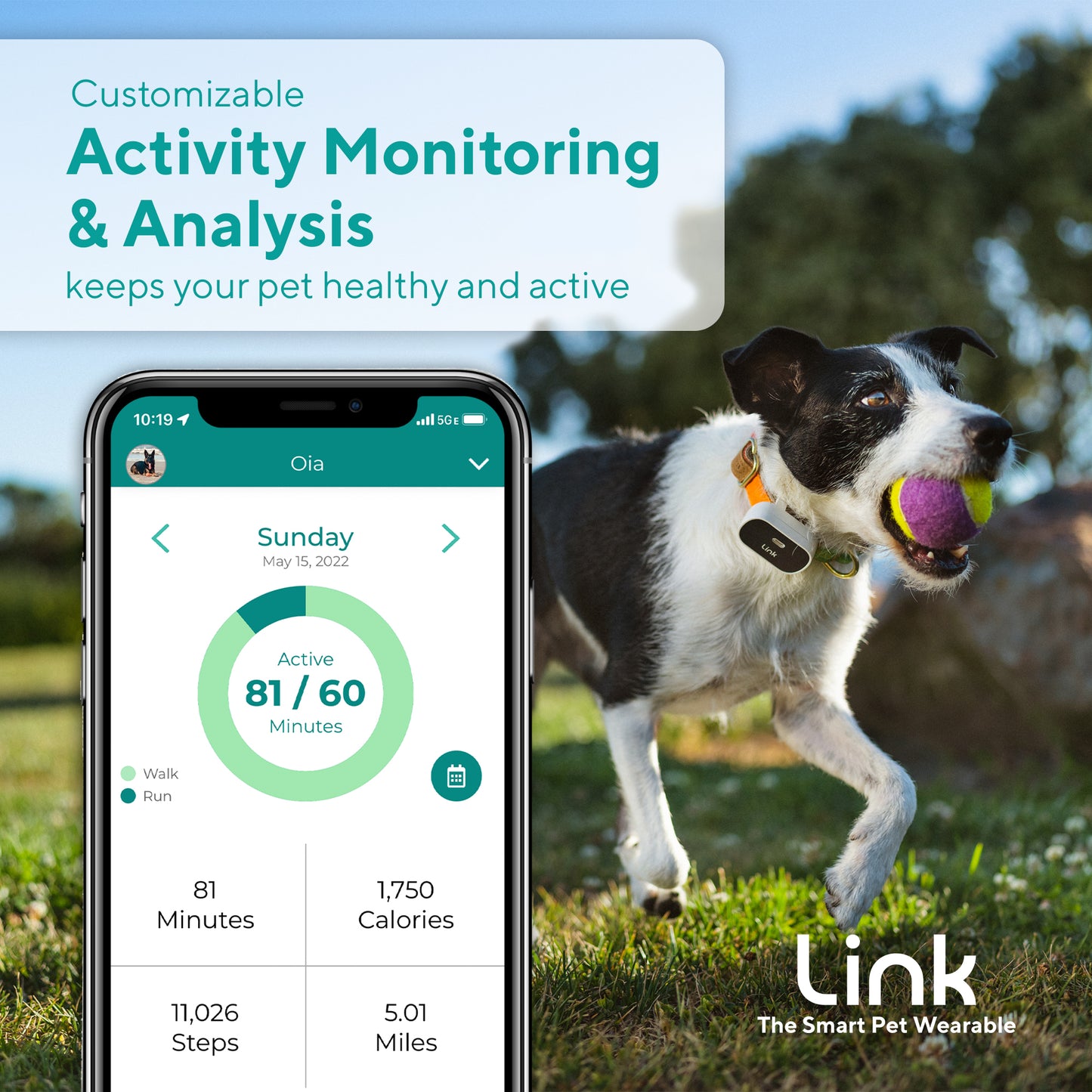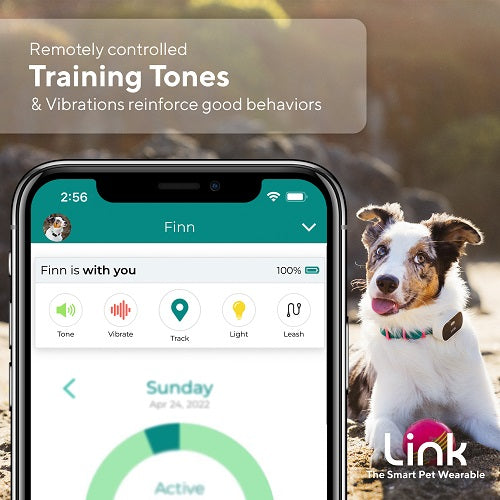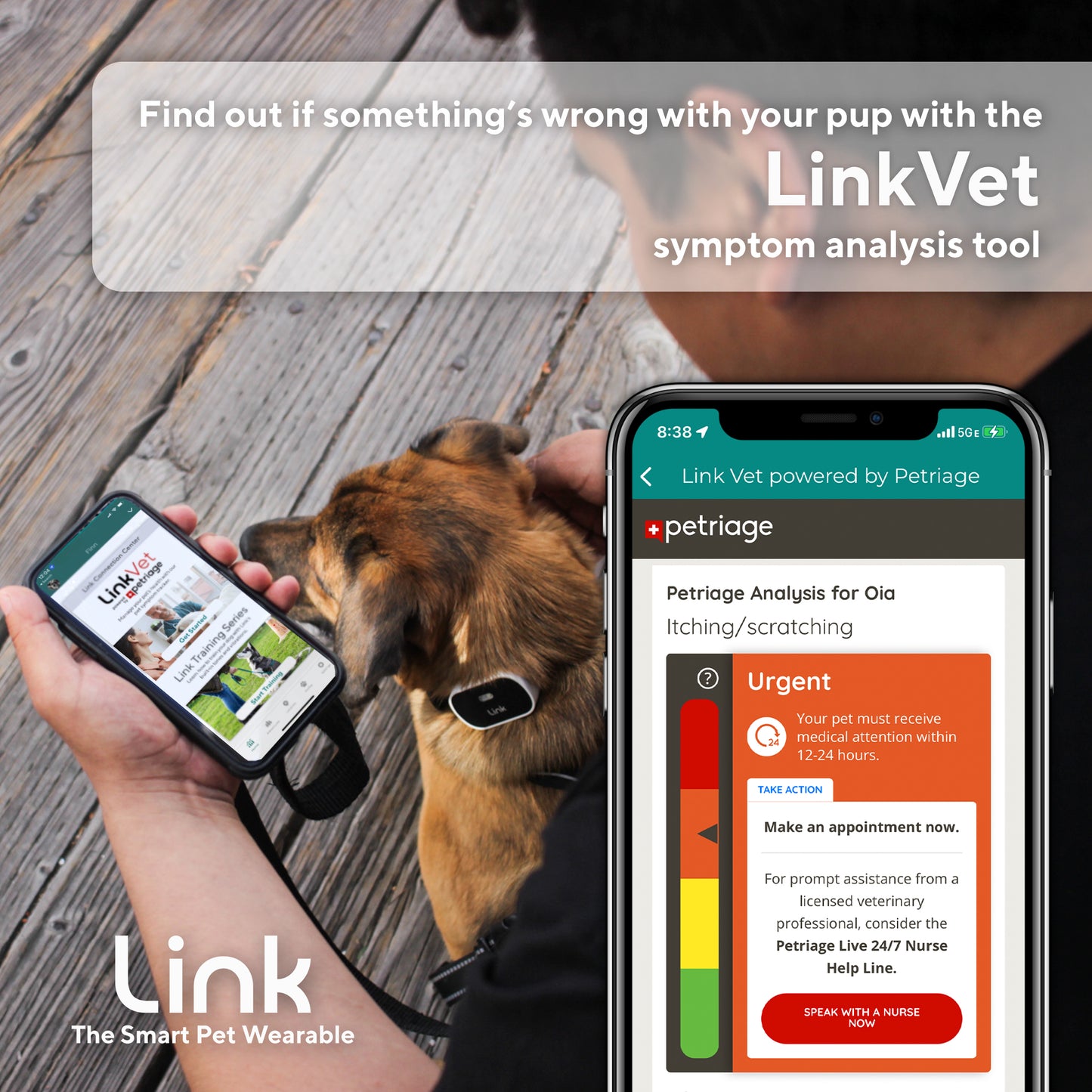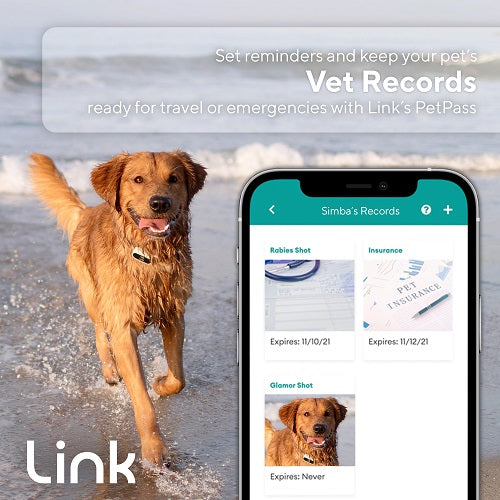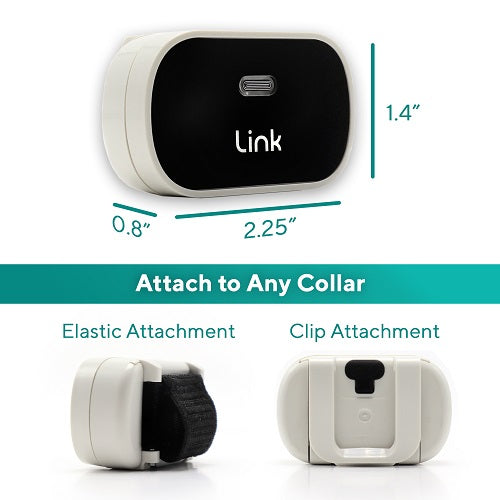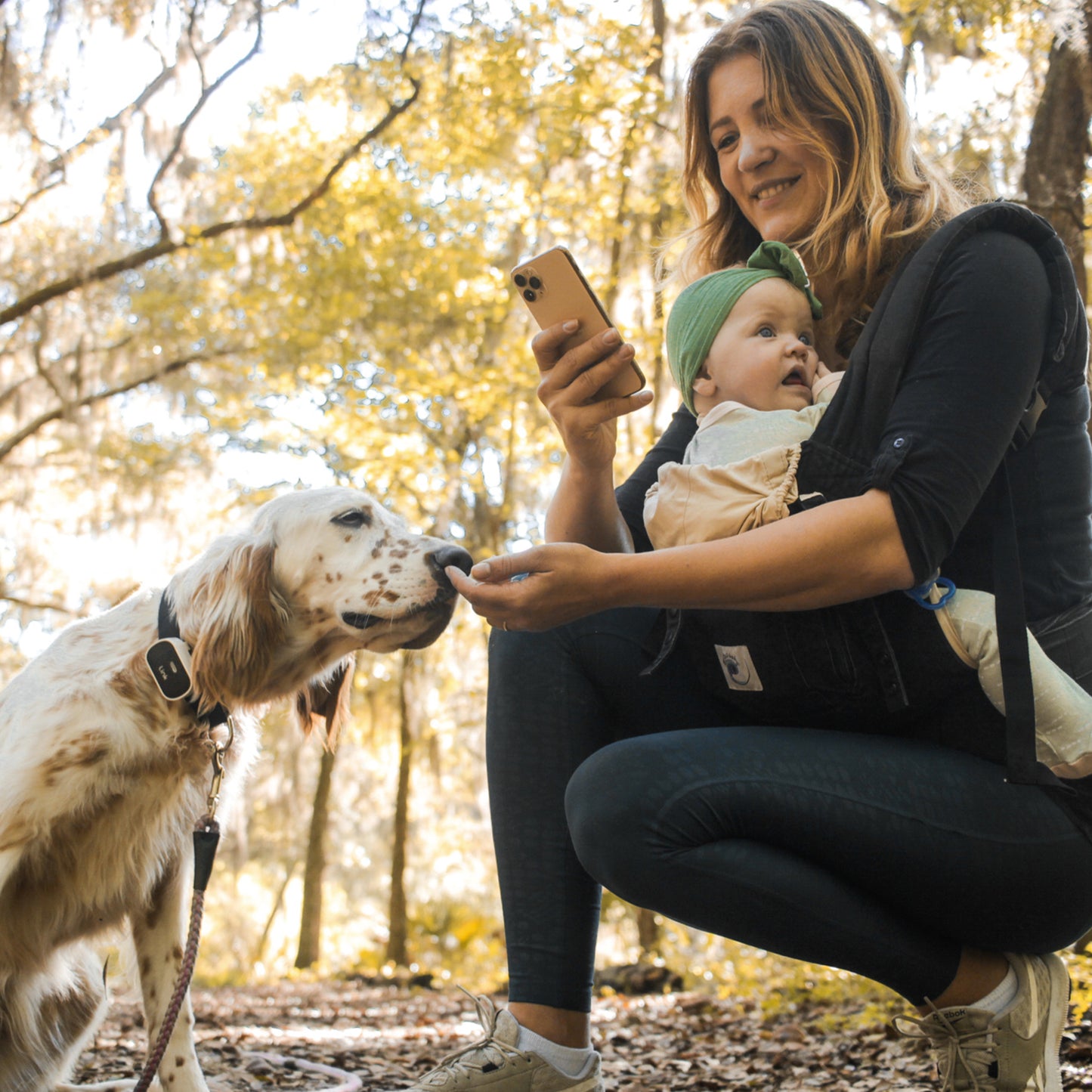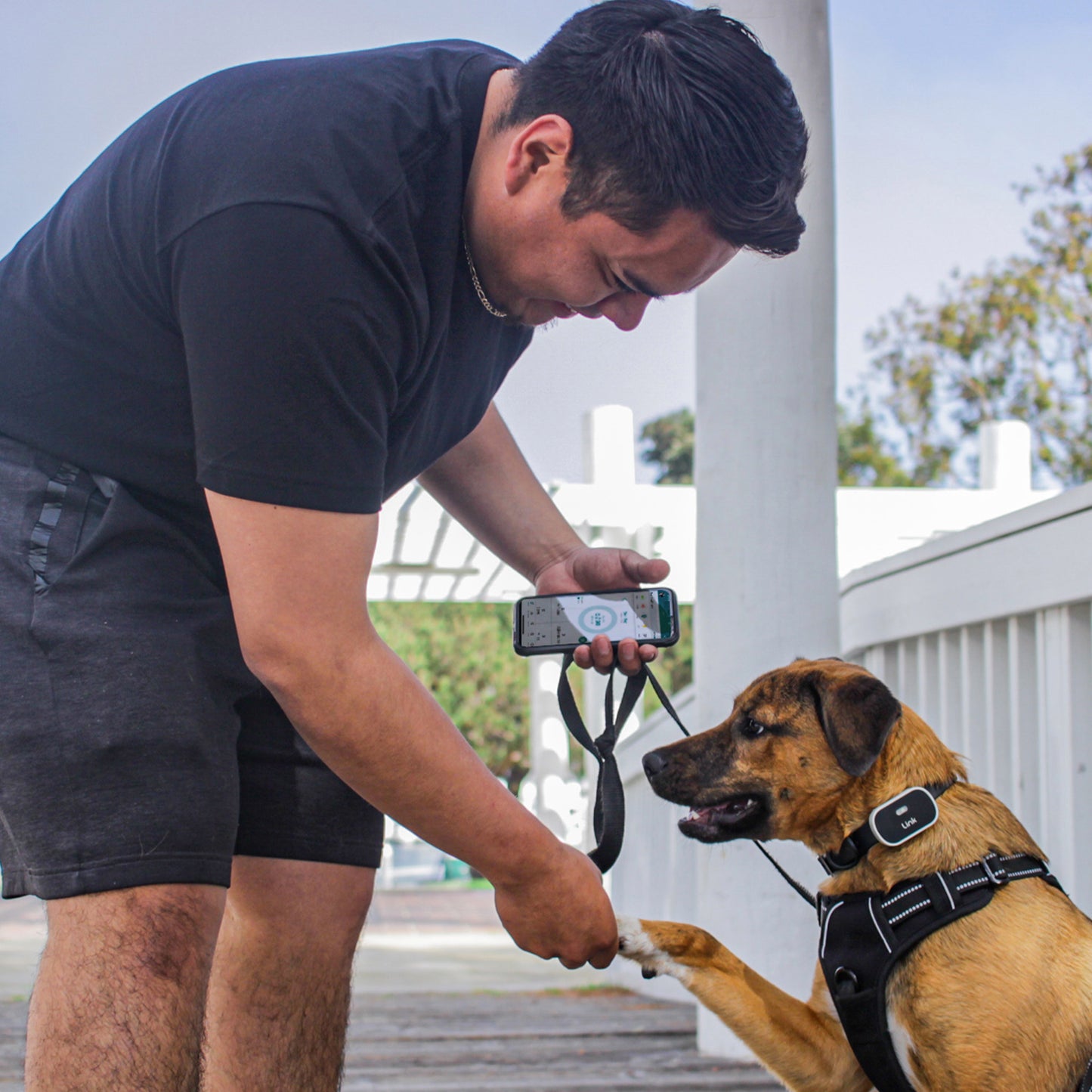 Why do I need a plan?
GPS Location tracking
Health & fitness monitoring
Link Health in-app symptom analysis tool & 24/7 live tele-vet services
All-Access Link Membership Perks Program featuring exclusive offers from pet brands you know and love
4G LTE wireless service via Verizon
Link My Pet smartphone app
Link Concierge best-in-class support
Note: The mobile carrier you use doesn't have any effect on your use of the Link Smart Pet Wearable.

Link GPS Service Plan Pricing:
3-Year: $6.88/month (Free 30-day trial then $248 billed every 3 years)

2-Year: $7.75/month (Free 30-day trial then $186 billed every 2 years)

1-Year: $8.25/month (Free 30-day trial then $99 billed annually)

Monthly: $9.99/month
The Link includes:

clip & elastic option for easy attachment to most collars

wall charger and micro USB cable
Link key features: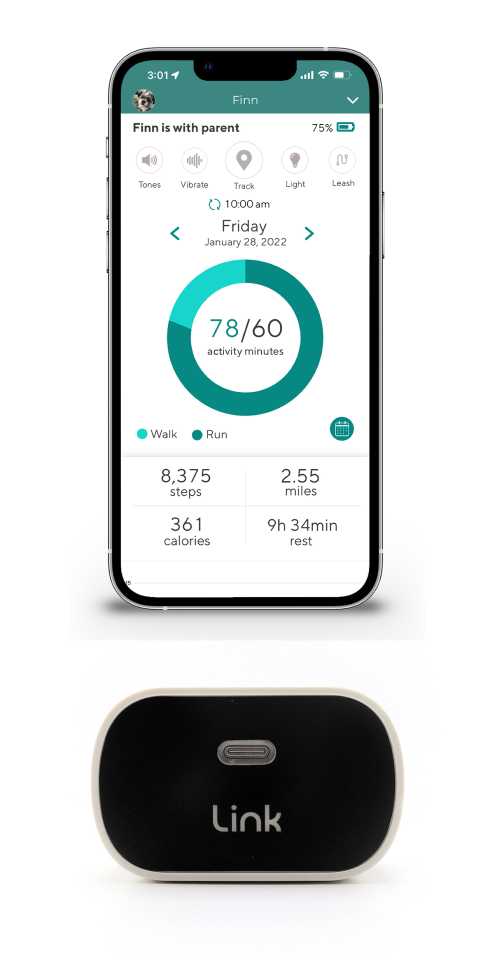 GPS Tracking
GPS, Bluetooth, Wi-Fi and Cellular technology tracks your pet's location in real-time.

Activity Monitoring & Analysis
Monitor customized exercise goals to keep your pet healthy and active.
Training Controls
Remotely controlled tones and vibrations reinforce good behaviors.

Link Concierge
Need help with your Link or tracking your lost pet? Want some recommendations on pet-friendly hotels or restaurants? Our exclusive Concierge team is just a phone call away.
The Most Trusted Smart Pet Wearable
Link is more than just a GPS pet tracker. It's a smart little collar attachment that puts the most vital information about your pet's health and wellbeing right in the palm of your hands via the Link My Pet app so you can stay connected to your pet 24/7/365.